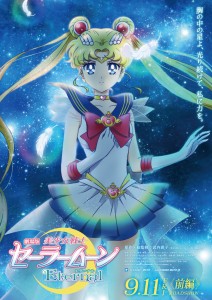 A new poster and trailer have been revealed on the Sailor Moon official site! The poster is above and you can watch the trailer embedded below.
This confirms that the trailer which was making the rounds last month was in fact authentic. The trailer we see here, aside from some minor changes, includes all of the same footage which we saw in lower quality in the leaked trailer which we had posted about.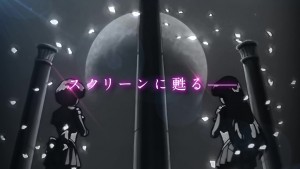 At the time I assumed the footage from the Sailor Moon S intro was some kind of placeholder but even that in fact was included in the actual trailer! The rest of the trailer gives us a look at Usagi, Chibiusa, Pegasus, Mamoru and the Sailor Guardians Super Sailor Moon, Super Sailor Chibi Moon, Sailor Mercury, Sailor Mars, Sailor Jupiter and Sailor Venus.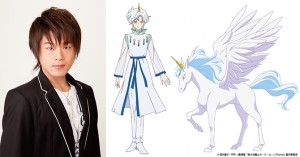 Also revealed today is that the voice of Pegasus and Helios will be provided by Yoshitsugu Matsuoka. He is a veteran voice actor who voiced Kirito in Sword Art Online and has appeared in numerous other anime series.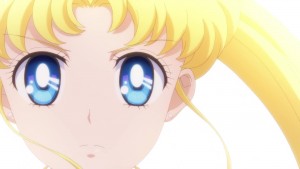 What do you think of the trailer? Do you regret calling out the terrible animation when you thought it was a fake? Let us know in the comments!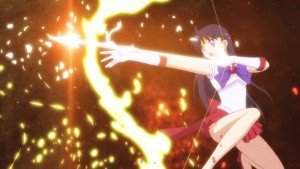 Keep reading for more screenshots from this trailer! These ones are of a higher quality than the ones which were posted last time!