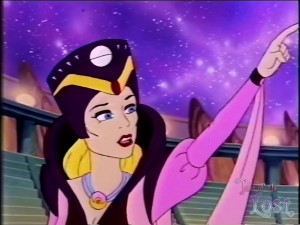 Great news! Part 2 of "The Western World of Sailor Moon" documentary series as part of Ray Mona's Tales of the Lost has been released. It's over two hours long and it's full of information about the Toon Makers' Sailor Moon pilot, often referred to as Saban Moon, which was a planned but never completed series which mixed animated and live action footage to create an American version of Sailor Moon. The documentary does a great job to teasing out all of the new information in a compelling way so if you've got two hours to spare you should go watch the whole thing now on YouTube or embedded below.
If you don't have two hours to spare you may want to skip ahead to around 1h43m where a high quality version of the music video can be seen or 1h46m where the full pilot is now available to see the first time! An amazing discovery by super sleuth Ray Mona who was able to track this footage down at the Library of Congress.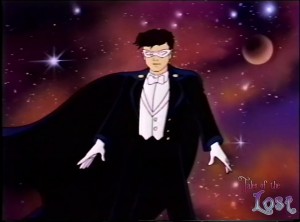 Unfortunately I found this a bit late in the evening and won't be able to watch the whole documentary right away but I wanted to make a quick post about it. Except a lengthier commentary on it in a few more days. For now enjoy a couple of screenshots of the episode including a never before seen look at Queen Serenity and Tuxedo Mask.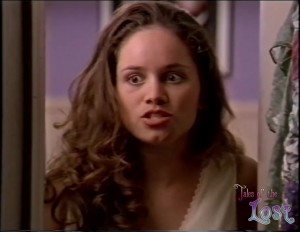 For those who are good with faces do you recognize this actress who played Sailor Venus? She hasn't been identified in the documentary, but I hope someone out there will be able to put a name to the face!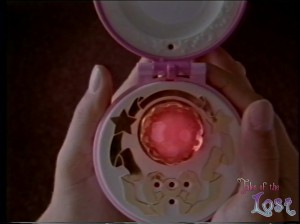 There's a lot in here so do make sure to watch the full video when you have a chance!