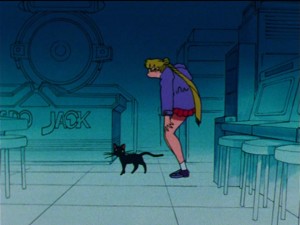 We've known for some time that both Sailor Moon Eternal Part 1 and 2 will be released on Netflix June 3rd. For those planning to watch it as early as possible you may have been wondering when exactly that might be! Netflix generally releases all of their new content at 12:01am Pacific Time. I happen to live in the Eastern Time Zone, a fairly populace area, so it will be available at 3:01am Eastern Time. To be more specific Netflix uses Pacific Time and so since that currently uses Pacific Daylight Time and not Pacific Standard Time, that is what will be used. With Sailor Moon Crystal episodes being released using Japanese time in the past this caused some confusion when Daylight Savings Time began and ended as it changed the time of episodes' release to those who change their clocks!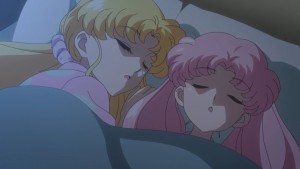 The Sailor Moon Eternal films will cover the Dream arc of the Sailor Moon Manga which deal with the Dead Moon Circus. This was previously adapted as Sailor Moon SuperS in the original Sailor Moon anime. These movies are a continuation of Sailor Moon Crystal which previously adapted the first three story arcs of the manga as episodes.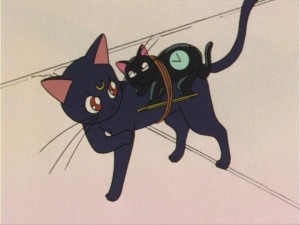 At what time do you plan on watching the movies? Will you try to catch them when they first become available in your time zone or will you wait until later in the day?