The Sailor Moon manga was first published in the pages of Nakayoshi on December 28th 1991. This was over 30 years ago. What does this mean for a franchise that still carries branding related to the 25th anniversary? Will new Sailor Moon Crystal be announced soon? I expect we may eventually be seeing updated "30th Anniversary" branding for the official Sailor Moon site and the brand in general. When this might occur isn't evident. The "25th Anniversary Project" was announced in January of 2017. At that time they teased new episodes of Sailor Moon Crystal which eventually came out as Sailor Moon Crystal's 3rd season. Prior to this the 20th anniversary event took place in July of 2012. It was at this event that Sailor Moon Crystal was originally announced. Based on this it seems likely that Sailor Moon's official "30th Anniversary" would be celebrated in Japan in the year 2022, which is the year in which the Sailor Moon anime originally aired. The first episode of the series aired on Japanese television March 7th 1992. There's more value for the franchise to expand the event beyond any since day to the entire year or, as we've seen, an ongoing five year long celebration.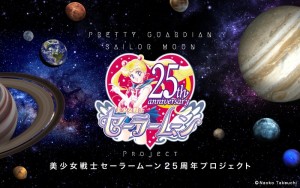 We are all anxious to hear confirmation of a Stars arc of Sailor Moon Crystal and I do hope this will be announced in the next few months. Considering that we are approaching ten years since the series was first announced and that we've had four story arcs over this decade, patience is certainly warranted. We deal in months and years, not days and weeks, when it comes to Sailor Moon Crystal news! It's likely we'll have the manga's story wrapped up before the 35th anniversary at this pace, but I wouldn't bet on much more than that!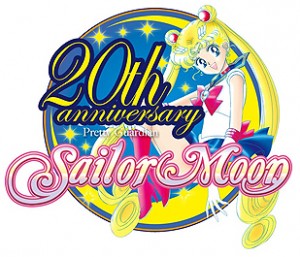 The next time you run into someone who's under 30 just remember that when they were born Sailor Moon already existed.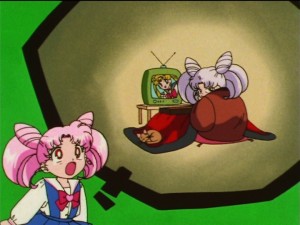 What's your bet for when a new season will be announced and when we might see it? I'm thinking teased in January along with a 30th anniversary logo, confirmed at an event for Usagi's birthday in the summer and released in 2023! This is just a guess on my part. Perhaps I'm being optimistic!