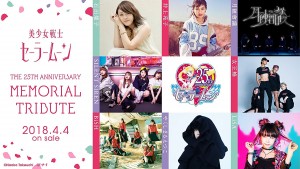 A second Sailor Moon Tribute Album, this time called Sailor Moon The 25th Anniversary Memorial Tribute, is coming on April 4th 2018. This one is to commemorate the 25th Anniversary while the previous tribute album, released in January of 2014, celebrated the 20th anniversary. The album will sell for 3000 yen, about $28 US, and is already available to pre-order from sites such as Amazon Japan. Like the last tribute album this will be a collection of songs performed by Japanese artists and bands. These will likely all be covers of songs from the Sailor Moon series. Since the 20th Anniversary Tribute Album was released before Sailor Moon Crystal began airing it only included covers of songs from the original Sailor Moon anime series. La Soldier, a song from the musicals, was also included though it also appeared in the original anime. It seems possible that we will be seeing songs from Sailor Moon Crystal and the musicals with this release but without a specific track listing we don't have a ton of details. Since so many iconic songs were included with the last tribute album it seems reasonable to expect that an effort may be made to avoid duplicating too many of those tracks or at least to revisit songs which were not included on the last tribute album, but again this is simple speculation.
Amongst the talent included in this work are a number of Japanese artists and bands some of which were previously involved with Sailor Moon and many who were not. I'll go through a run down of who's been announced and where you can find more about them.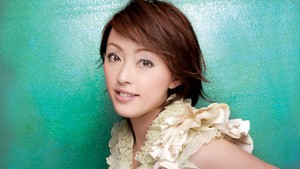 First is Yoko Ishida who has been affiliated with Sailor Moon since back in the days of Sailor Moon R. She provided the vocals for Otome no Policy, Maiden's Policy, the ending theme for Sailor Moon R. More recently she provided the vocals for a number of songs at the Sailor Moon 25th Anniversary Classic Concert and can be heard on many tracks on the CD recording of this event.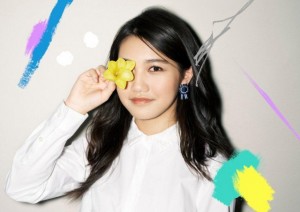 Next is Sonoko Inoue, a singer and actress. You can learn more about her from her web site, Twitter profile and Instagram page.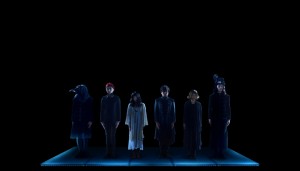 Gesshoku Kaigi is a band composed of members who seem to like to dress is steampunk and other peculiar costumes. They've performed songs for games and anime series. Check out their web site and Twitter profile for more.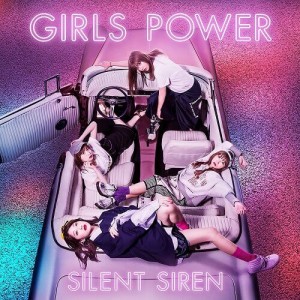 Silent Siren is an all girl band who have an album titled "Girls Power", which seems fitting for Sailor Moon! The group was formed by amateur models. For more on these girls check out their web site, Twitter profile and Instagram page.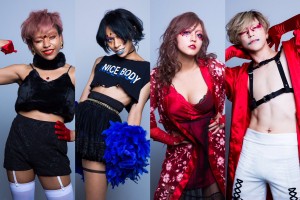 Ziyoou-vachi is a four piece rock band. They have a interesting fashion sense to say the least. Check out their web site or Twitter profile for more.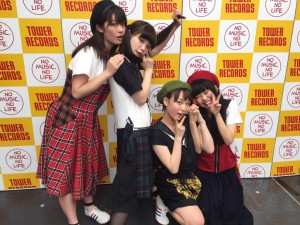 BiSH, known as Brand-new idol SHiT, is well… an idol group that is relatively new, formed in 2015. Learn more about them from their web site or Twitter profile.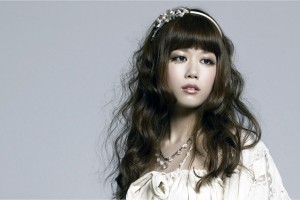 Etsuko Yakushimaru, is the other artist who is not new to the world of Sailor Moon. She previously sang the vocals for the first version of the Sailor Moon Crystal Season III opening theme New Moon Ni Koishite or In Love With The New Moon. She has also performed theme songs for many other anime series. You can learn more about her from her web site.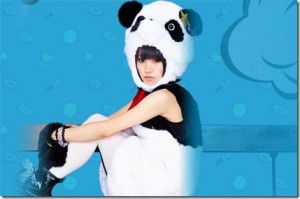 LiSA, short for Love Is Same All, is a singer who has performed songs for a number of anime series. For more on her check out her web site, Twitter profile and Instagram page.
That's all the information we have for now. As April 4th approaches I expect we will be getting more information about the track listing and what artists are performing what songs. Are you a fan of any of these artists and bands? Who are you most excited to hear on this album?