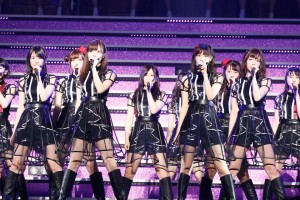 According to information posted to the official Sailor Moon site we have three new Sailor Moon musicals coming in 2018 and 2019! This follows the conclusion of the current series of musicals with the Pretty Guardian Sailor Moon Le Mouvement Final musical this past summer. We're getting something a bit different with each of these musicals this time around. With each being its own thing it doesn't seem like they will necessarily follow a continuity as musicals have in the past. What's more it doesn't look like these will be traditional musicals but rather Sailor Moon themed concerts. Because of this I'm not sure I would label such as thing as "Seramyu" as the other musicals generally are, but it remains to be seen exactly how things develop to say for sure.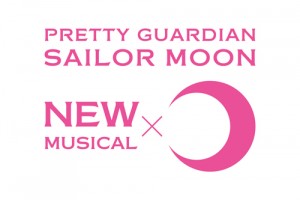 The first of the concerts will feature Nogizaka46 which is an all female pop band similar to AKB48. The band of 46 members will somehow perform this Sailor Moon themed concert though we don't really have details on what this would entail.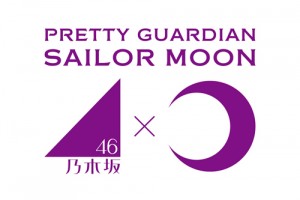 The next is dubbed The Super Live. What does this mean? The title reminded me of Kirari Super Live which was the name of the concert put on by the cast of the live action Pretty Guardian Sailor Moon series. The site describes it as a mix of singing, dancing and video gimmicks. We are told that TAKAHIRO will be putting this show together though I can't say I understand who that is. This particular concert will be performed at the Japonismes event. This is a sort of Japanese cultural expo that takes place in Paris, France.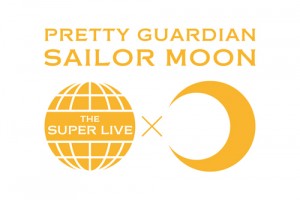 Finally the 3rd musical is… something we don't really know anything about. It's just referred to as the new musical. We'll have to wait until we learn more about that.
Will all three of these really be done by the end of 2019? With the endless delays to Sailor Moon Crystal one shouldn't put too much faith in the timeline until we get some specifics. I wouldn't book those plane tickets just yet!