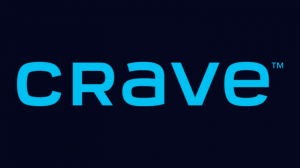 A listing of next month's additions to Crave includes the news that the original Sailor Moon anime will be coming to the streaming service on September 18th. The announcement mentions that all five seasons of the series will be streaming and although it is possible this will include Viz's new English dub of the series this has not been explicitly mentioned. This would be the first time the Viz English dub would be available to stream legally in Canada, though the series has been available in the country on home video for some time.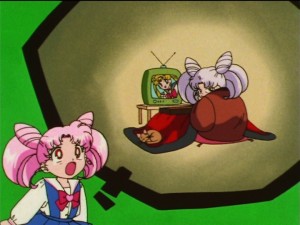 Americans won't be able to watch the series on Crave, though they can still watch the series for free on Viz's web site. They can also stream the series on Hulu for a fee. That service also has Sailor Moon Crystal. Canadian fans can already stream the original Sailor Moon anime for free on TubiTV, though that service only includes the Japanese version with English subtitles. TubiTV also streams Sailor Moon Crystal. Canadian and American fans can also watch Sailor Moon Crystal and Sailor Moon R The Movie on Crunchyroll. Sailor Moon R The Movie can also be streamed on Funimation.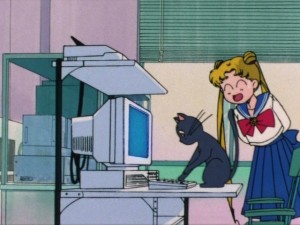 Crave is a Canadian streaming service which is owned by Bell Media, a large media company which owns a number of TV stations in Canada. Bell Canada is also a major provider of TV, Internet and telephone services in Canada. This means that Crave streams some original Canadian properties but as a number of American and other non Canadian series and movies are broadcast on Canadian stations owned by Bell Media, a lot of these end up on the service as well. This includes things like the various Star Trek series. I have a paid subscription for the service which I also use to watch HBO series for an extra cost. It adds up but it's cheaper than a cable subscription. The movie selection on Crave isn't as good as some other providers but they have a good selection os TV series. Do any of you have a Crave subscription? Will you be watching Sailor Moon on it?
Prefer physical media to streaming? Why not support the site by buying some of the sets using the Amazon links below?