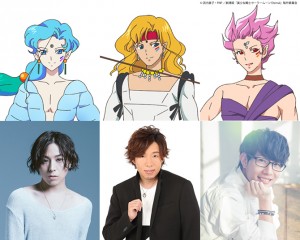 We've finally got our first look at some of the Dead Moon Circus's villains from the upcoming Sailor Moon Eternal films! The Sailor Moon official site has been updated with character designs and the voice actors who will be playing the Amazon Trio in the first of the Sailor Moon Eternal movies. Tiger's Eye will be voiced by Satoshi Hino, Hawk's Eye will be voiced by Toshiyuki Toyonaga and Fish Eye will be voiced by Shouta Aoi.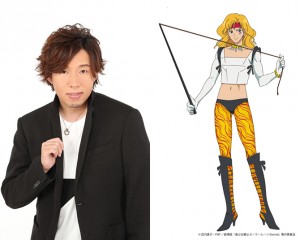 Satoshi Hino, the voice of Tiger's Eye, is a voice actor who's been featured in many anime shows including Yuuji Sakai in Shakugan no Shana and Kamui in Gintama. Today happens to be his birthday!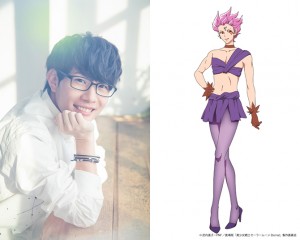 Toshiyuki Toyonaga is an actor, voice actor and singer. In anime he voiced Katsuki Yuri in Yuri on Ice. He's released many singles including the theme song for the anime Durarara!! in which he also voiced Mikado. You can follow Toshiyuki Toyonaga on Twitter @TossuiKUN.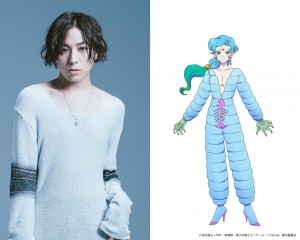 Shouta Aoi is a singer, stage actor and voice actor. He originally sang under the name SHOWTA but later took on the pseudonym Noboru Ryugaki for independent music he released after 2009. He now releases music under the name Shouta Aoi. On stage he has performed roles such as Saki Hanajima in the live adaptation of Fruits Basket. He's had many anime roles such as Ai Mikaze in Uta no Prince-sama and Rui Minazuki in Tsukiuta.
The first of the Sailor Moon Eternal films will be released on January 8th 2021. The film will cover the first half of the Dream arc of the Sailor Moon manga in which the Amazon Trio, members of the Dead Moon Circus, are the main villains. They will likely only be appearing in the first film with the Amazoness Quartet appearing in the second half which will be released on February 11th 2021.
What do you think of these designs? Are you a fan of any of these voice actors and their other roles?
Possibly Related Posts