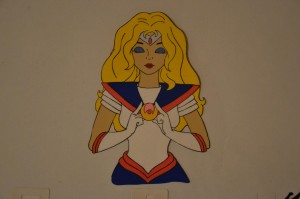 There's a lot going on next weekend at Anime Expo in Los Angeles and I've just learned of a "Saban Moon" panel, all about the planned North American Toon Makers' Sailor Moon series. The series, both live action and animated, is seen as a mix of Power Rangers and She-Ra. The pilot was never picked up. As you can see from the photos it looked very little like the original Japanese show. As of now we only have this brief description of the panel:
Saban Moon: The 'other' Sailor Moon

DATE & TIME Jul 6th at 10:00 AM until 11:00 AM

In honor of the upcoming Sailor Moon remake, Antibishonen will discuss about the 'other' Sailor Moon that was almost created!
The panel will be held Sunday July 6th 10am by Antibishonen.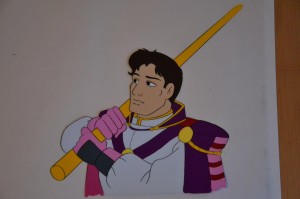 It seems fitting that this panel take place at Anime Expo, as it was at this same convention in 1998 where the clip of the series was shared with fans. A couple of years ago a lot of cels from the series were sold on eBay. I managed to pick up a number of them, photos of which can be found in this gallery, as well as the voice over script of the pilot.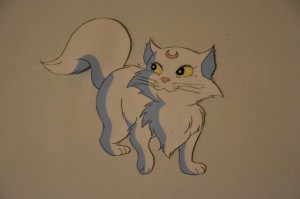 There's a lot going on at Anime Expo next weekend, July 3rd to the 6th, which will coincide with the airing of the first episode of Sailor Moon Crystal. We've posted about these events before. As a quick recap there will be the unveiling of the new cast and airing of the first episode of the new Sailor Moon dub by Viz, appearances by a ton of voice actors from the original dub of the Sailor Moon anime, panels by Viz and an appearance by Jennifer Cihi, singer for many songs from the original dub. This convention is sure to have a ton to offer for Sailor Moon fans!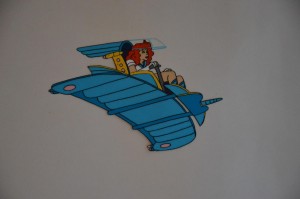 Thanks to Samantha for letting me know about this panel. Keep reading for more photos of cels from the Toon Makers' Sailor Moon show.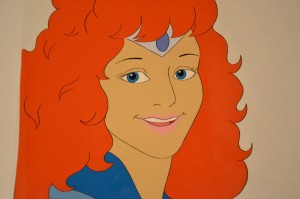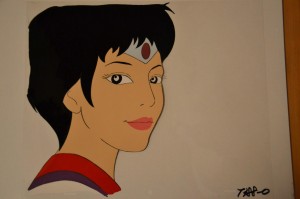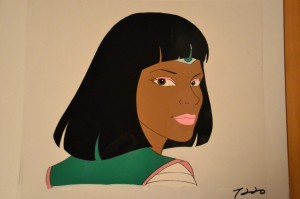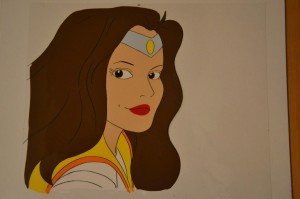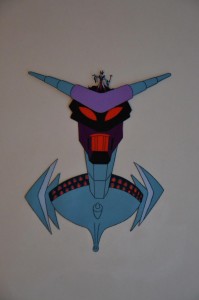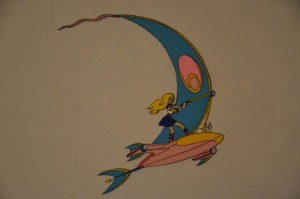 Possibly Related Posts