It's a multi series Sailor Moon crossover event as Keiko Kitagawa, who played Sailor Mars in the live action Pretty Guardian Sailor Moon series, and Kotono Mitsuishi, the voice of Sailor Moon from the original Sailor Moon anime and Sailor Moon Crystal, play mother and daughter in the upcoming TV series Rikokatsu! The series will air on TBS Television starting this Friday, April 16th.
Update – April 14th: I mistakenly referred to this as a movie in my original post. This is in fact a TV series which will air starting this Friday on Japanese television. Perhaps a fan subbed version will make its way online in the coming weeks!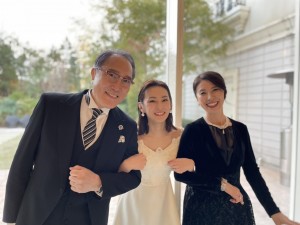 The plot of the show has Keiko Kitagawa's character of Saki Mizuguchi falling in love with and marrying Koichi Obara, played by Japanese actor Eita. As they have conflicting personalities they intend to get a divorce and, to serve the high jynx plot of the series, do not tell their family about this. Kotono Mitsuishi plays Midori Mizuguchi, Saki's mother.

Watch the trailer for the series embedded below:
Asian Drama series have a dedicated following outside of Japan. Do you any of you plan on following this series?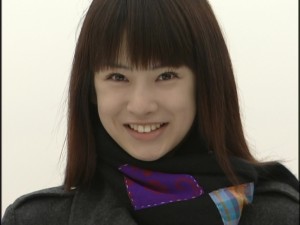 Source: Kotono Mitsuishi on Twitter, Rikokatsu official site, Rikokatsu Twitter account