I hope all of you are having a wonderful Christmas. The scene above is from the Sailor Moon S movie where Tuxedo Mask decided to dress as Santa Claus for unknown reasons.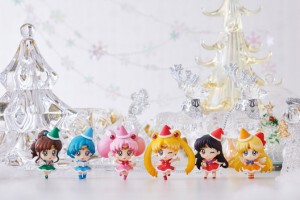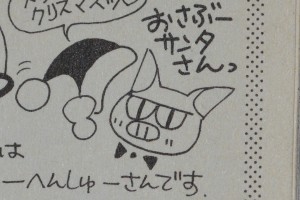 Here are a couple of photos of the stars of the live action Sailor Moon series celebrating Christmas from last year.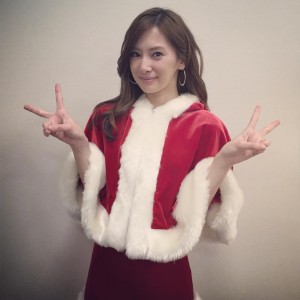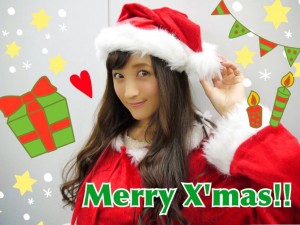 If you're feeling like some Christmas music check out the Sailor Moon Christmas album.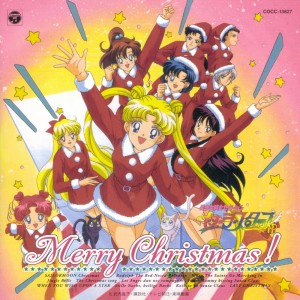 Possibly Related Posts