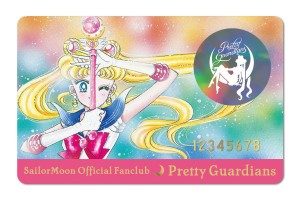 Following a failed attempt to launch the Official Sailor Moon Fan Club to international users a couple of weeks ago, registration is now open to fans around the world on the Tokyo Otaku Mode web site. You can pre-order your membership using this link.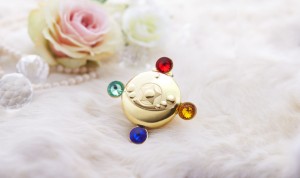 Membership to the Fan Club costs $58. There are a number of shipping options, some of which may be expensive for where you live, but there is a free shipping option, which will take a bit longer if you aren't in a rush to get your membership card and lip gloss. Aside from those original incentives membership to the Fan Club will allow fans to pay even more money to buy Fan Club exclusive merchandise and give them access to the Official Fan Club app for mobile devices.
The first attempted launch of the Official Sailor Moon Fan Club caused the site to be overloaded to the point where no memberships were sold. This time however there appear to be only minor problems. I was able to get my membership with no issues late last night and other fans appear to have success as well.