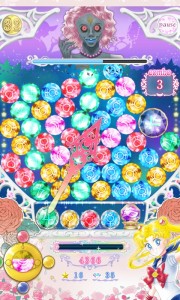 Update: July 3rd 2016: Users can sign into the app to play the game if they have a Fan Club account that hasn't completed registration. You can do this without living in Japan. Unfortunately there doesn't seem to be a way to sign up for a new account at this time.
News has been posted on the Official Sailor Moon site about an Official Sailor Moon app. No this is not Sailor Drops, the addictive and frustrating puzzle game which everyone loves to hate. This app is basically just an interface to the official Sailor Moon site with a built in game which it seems you can only play if you're a member of the Fan Club, which you can only do if you live in Japan. For now the app is only available on Android devices. An iOS version, for iPhone devices, will be available soon. Android users can download the app from the Google Play store.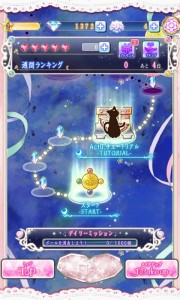 I had to rummage through some old Gameboy games and NES controllers to find my old and busted Android phone which has a bad power button so I can't take screenshots with it. That's okay because there's not much to see. It's basically a wrapper around the site. I got an error at one point and it just said it couldn't load sailormoon-official.com. There is a button at the bottom which I believe is the link to play the game but it prompts me to log in to the Fan Club which I am unable to do as I could never sign up since I don't live in Japan. Check out this great photo I got of the app in action!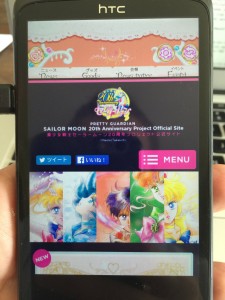 All in all this app seems like a colossal waste of time if you aren't part of the fan club. This may change in the future but for now I don't think there's any value in this. Have you been able to get the app to do anything but surf around the official site and Fan Club page?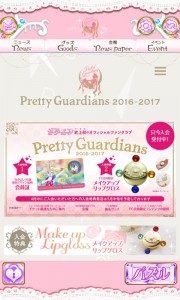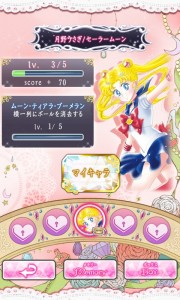 Possibly Related Posts