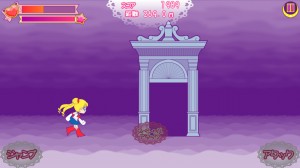 There's a new Sailor Moon video game but it's not what you might expect. Pretty Guardian Sailor Dash is a new Japanese fan made app for Android cell phones. It's available for free in the Google Play store. The gameplay is pretty simple. You are Sailor Moon and you scroll through the screen automatically. You can jump or shoot as well as use a special button to consume all of your energy to do a special move. Special items included in the game include Luna P, the Holy Grail, the Key of Space-Time and many of Sailor Moon's transformation items.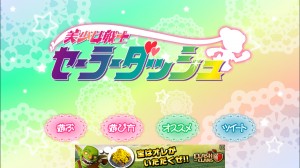 I'm not sure what other levels may entail as the game is really hard and I haven't passed the first stage. I seem to inevitably end up falling in a hole with some missed jump rather than running out of health. Different levels seem to be named after different Sailor Guardians though it's unclear if you actually play as them or not.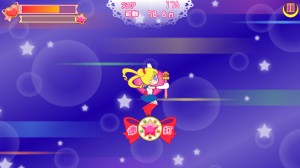 The game is free and supported by ads. If you disable mobile data and WiFi the ads won't show up.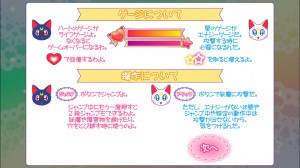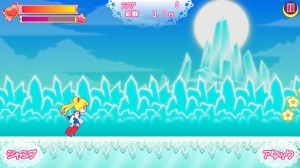 Possibly Related Posts