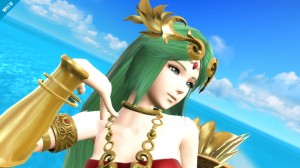 At this year's E3 a lot of new characters were revealed for the new Super Smash Bros. game for the Wii U and Nintendo 3DS including Palutena from Kid Icarus. As can be heard in the video below, Palutena's voice is provided by Aya Hisakawa, the original Japanese voice of Sailor Mercury from Sailor Moon.
Aya Hisakawa also provided the voice of Palutena for the Kid Icarus Uprising video game for the 3DS which was released a couple of years ago. The game is great, though I had played it in English where she's referred to as Lady Palutena and I had no idea who did her Japanese voice.
Thanks to Yosenex for finding this information.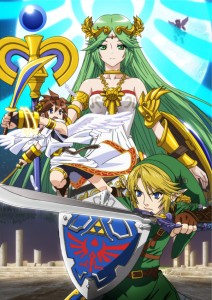 Possibly Related Posts