This coming weekend, August 22nd to the 24th, there are a few Sailor Moon related guests appearing at AniRevo, Anime Revolution, a convention in Vancouver. The main actor that fans will be interested in is Megumi Ogata, who supplied the voice of Sailor Uranus in the original Japanese version of Sailor Moon. Viz Media will also be at the convention hosting a number of panels. Stephanie "Sugar" Lyn Beard, the English voice of Rini, was previously announced a guest but will be unable to attend.
In addition to playing Sailor Uranus, Haruka Tenou, in Sailor Moon S and SailorStars Megumi Ogata also supplied the voices of Young Mamoru in the Sailor Moon R movie, Petz in the Sailor Moon R season as well as a number of smaller roles and monsters of the week.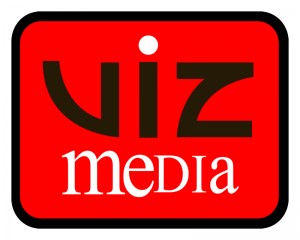 Charlene Ingram, senior manager of animation marketing, will be representing Viz Media and hosting a number of panels. On Saturday Viz will be hosting two panels. The Viz Media panel takes place Saturday at 5pm and the Viz Animation panel will be taking place at 9pm. On Sunday at 1pm there will be a screening of episodes 8 and 10 of Viz's new Sailor Moon dub. These episodes feature the introductions of Sailor Mercury and Sailor Mars. Fans will be able to hear Kate Higgins as Sailor Mercury and Cristina Vee as Sailor Mars.