Anime Revolution is coming up August 17th to the 19th and as part of a Sailor Moon 20th anniversary event they got a great line up of voice actors from the Sailor Moon dub! There will be Terri Hawkes (Sailor Moon), Vince Corazza (Tuxedo Mask), Katie Griffin (Sailor Mars), Susan Roman (Sailor Jupiter), Stephanie Beard (Rini) and Ron Rubin (Artemis).
The site has the following to say about their Sailormoon 20th Anniversary Celebration:
Sailormoon 20th Anniversary Panel – Celebrate everything that is the wonderful world of Sailor Moon in this very special panel, featuring voice actors from the english dub, song numbers, including a special performance by Irulanne, visuals and all sorts of other fun stuff!
This is quite an amazing group of voice actors they've managed to score! While Sailor Moon roles changed a number of times, as the series went on for so long, these are largely the actors who are most memorable for the roles they did.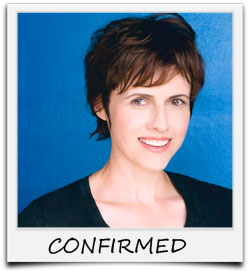 While Terri Hawkes was not the first dub voice of Sailor Moon she replaced Tracey Moore as the voice of Serena who did the job for a very short time. Terri continued to do the voice for the rest of the original 65 episode run, returning for the remainder of the Sailor Moon R episodes that were recorded before ultimately being replaced by Linda Ballentyne for Sailor Moon S and SuperS.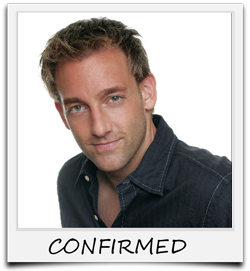 Vince Corazza's first appearance in Sailor Moon wasn't as the role he would be most known for, but rather as the alien Allan in the Doom Tree saga. He later went on to voice Tuxedo Mask as the third person to do his voice replacing Toby Proctor who spent most of the first set of episodes doing the voice after replacing Rino Romano who himself only did a handful of episodes.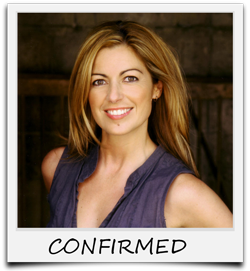 Katie Griffin voiced Sailor Mars for more episodes than any other voice actor spent doing any other character, mainly due to the fact that she appeared earlier and was in more episodes than some others. Aside from being briefly replaced by Emilie Barlow for some of the later episodes of Sailor Moon R she stuck with the show as the voice of Raye until the end!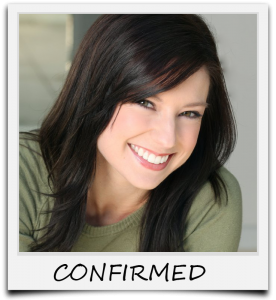 Stephanie "Sugar" Beard voiced Rini in all but the few Sailor Moon R episodes that included her character, so she was there whenever she transformed into Sailor Mini Moon. Sugar is well known to Canadian Sailor Moon fans as the host of The Zone on YTV for many years.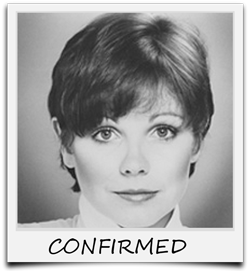 Susan Roman, the voice of Sailor Jupiter and Ron Rubin, the voice of Artemis, voiced their characters for the entirety of the show's run.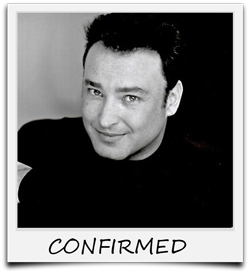 This looks like a Sailor Moon event that should not be missed. Weekend passes are $75 so if you're a Sailor Moon fan in the area this is definitely a con worth checking out!
Possibly Related Posts