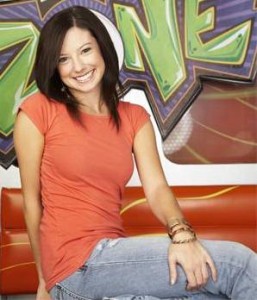 Stephanie "Sugar" Lyn Beard, the voice of Rini and Sailor Mini Moon from the original dub of Sailor Moon S and SuperS, will be appearing at Unplugged Expo at the Westin Harbour Castle Conference Centre in Toronto October 15th and 16th.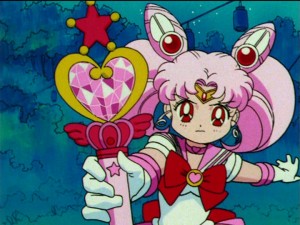 Canadian Sailor Moon fans will not only remember Sugar as the voice of Rini but also as one of the PJs from YTV's The Zone, the after school zone programming block which played many shows, including Sailor Moon, here in Canada. Sugar will be appearing with her fellow PJ Carlos who hosted the Zone during the same time frame.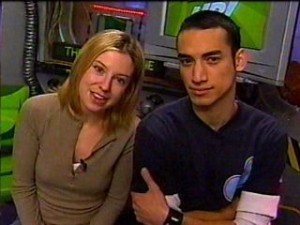 YTV, like the company which produced the first English dub of the original Sailor Moon anime, is based in Toronto where this convention takes place. It's no coincidence that so many voice actor appearances occur in Toronto!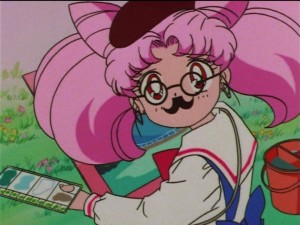 I won't be able to attend Unplugged Expo this year but I have fond memories of my time at the convention 3 years ago during Unplugged Expo 2. Will you be attending this one?