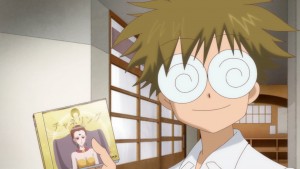 The latest English dubbed episode of Sailor Moon Crystal is now available to watch on Hulu and Neon Alley. Act 18, Invasion – Sailor Venus, has Sailor Venus facing off against the final member of the Spectre Sisters, Calaveras.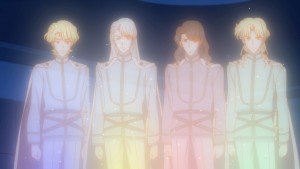 This episode also features the return of the Shitennou who were killed in the last season. They've returned as ghosts summoned by Mamoru with whom they used to be real good buddies.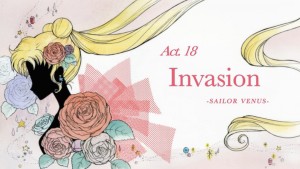 Next Friday is Act 19, Time Warp – Sailor Pluto, in which we will hear Veronica Taylor, the English voice of Ash Ketchum from Pokémon, as Sailor Pluto.