We're only a couple of weeks away from a great convention featuring many Sailor Moon guests in Toronto. After two successful years as the Toronto Sailor Moon Celebration this event is being rebranded as the Pretty Heroes convention which will take place the weekend of June 16th and 17th. While this new convention, broader in scope, will still include all things Sailor Moon it will also cover other things which fall under the umbrella of Pretty Heroes. Naturally many Sailor Moon fans will also be interested in many other things which are covered by this convention and so I would suggest you check out the convention's web site for all of the details. As in the past this convention will be taking place at the Ontario Science Center in Toronto.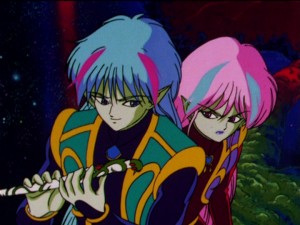 The convention will feature a ton of Sailor Moon related voice actors which includes, from the original English dub of Sailor Moon, Stephanie Morgenstern, the voice of Sailor Venus, Vincent Corazza, the 3rd voice of Tuxedo Mask and the voice of Alan the alien, Sabrina Grdevich, the voice of Ann the alien as well as the original voice of Sailor Pluto, and Barbara Radecki, the voice of Sailor Neptune. Also from Viz's new dub of Sailor Moon and Sailor Moon Crystal is Lauren Landa, the voice of Sailor Neptune, and Amanda Miller, the voice of Sailor Jupiter. There may be more guests announced as the convention comes up so keep an eye out on the guest list for the latest.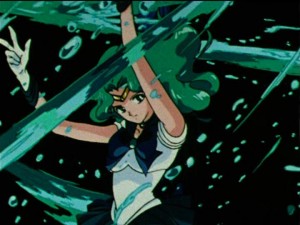 I had a great time at the first Toronto Sailor Moon Celebration a couple of years ago but unfortunately I could not attend last year and won't be able to make the trip to Toronto again this year. Will any of you be attending?