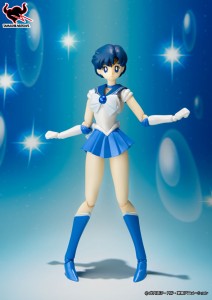 With all of these products coming out soon Sailor Moon fans are all wondering what options they have for purchasing these items in North America. Luckily between online stores YesAsia and J-List a lot of these products are currently up for pre-order.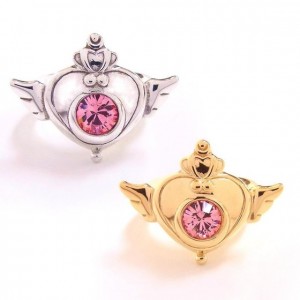 YesAsia currently has pre-orders up for the Crystal Star Brooch "Sailor Moon R Moon Miracle Romance Shining Powder" as well as the Star Power Stick nail polish "Sailor Moon R Miracle Romance Nail Collection". J-List has pre-orders available for the Crisis Moon Compact gold and silver rings and Bandai's new Sailor Mercury S. H. Figuarts figure.
None of these stores are affiliated with ours so we make no guarantees but they are well established online stores that have been operating for years. Since these are import toys you will notice that you are paying a premium price for being able to order any of these.