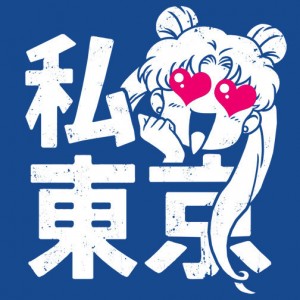 Pop Up Tee has a ton of Sailor Moon shirts, some new and some old, for sale until 2pm on Monday June 22nd for $12.99 a piece.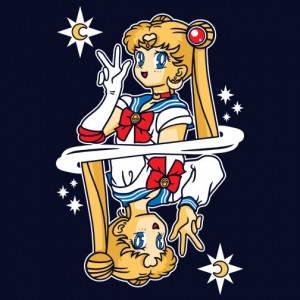 Two new shirts we haven't seen before are I Heart Tokyo, with Usagi's face for the heart, and Moon Queen, showing Usagi and Sailor Moon in a playing card like design. These two shirts are by artist Baznet. For more of his stuff check out his Redbubble store, deviantART page or tumblr.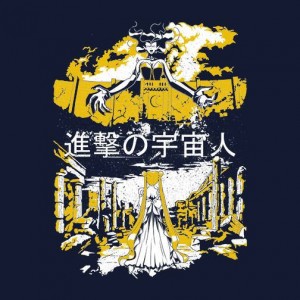 Other shirts similar to those we've posted before are Attack on Moon, a Sailor Moon/Attack on Titans crossover by artist Gilles Bone (Redbubble, Facebook, Twitter, deviantART, tumblr). We also have the full series of stylistic silhouettes by artist sigma astra (Facebook, Redbubble, Society6). There's Sailor Moon, Mercury, Mars, Jupiter and Venus.