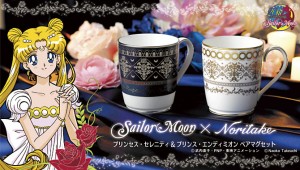 A couple of great looking Sailor Moon mugs have been announced on the official Sailor Moon site and are available to pre-order from the Bandai site. These mugs are decorated in Princess Serenity and Prince Endymion themes and sell as a set for 9,250 yen, about $90 US! I've got a couple of Sailor Moon mugs kicking around and I paid anywhere from $10 to $15 for them so this does seem a bit steep to me!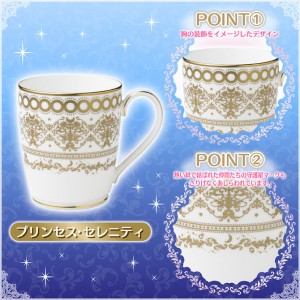 The mugs are made by Noritake, a Japanese dinnerware company, which makes fancy items such as these porcelain mugs. These classy designs don't feature overt images of anime characters but instead have a classic looking design inspired by these characters from Sailor Moon. They are made in Sri Lanka which isn't where Arthur C. Clarke lived and he was a genius so I guess they are worth nearly $100 for the set! What do you think? Will you skip buying an excessively expensive Pullip Doll to buy these ultra expensive mugs?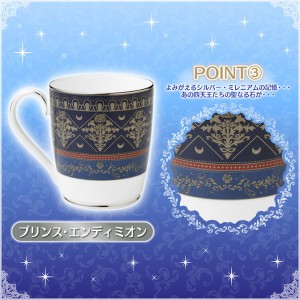 What do you think? Would you spend nearly $100 to get this set?