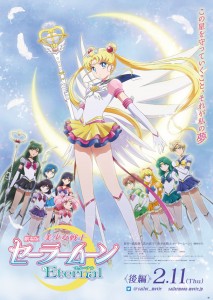 With the Japanese theatrical release of the first Sailor Moon Eternal film coming tomorrow, on January 8th, we have gotten a poster and trailer for Sailor Moon Eternal Part 2 which will be released on February 11th! While most of the recent teasers we've been getting lately have included a mix of new and old footage this trailer is packed with new stuff we hadn't seen before. The first half focuses on Sailor Uranus, Neptune, Pluto and Saturn which suggests quite strongly that most of their part will be confined to this second film. Check out the trailer on YouTube which is embedded below.
There's obviously a lot going on here and that story again seems to be closely following the events of the Sailor Moon manga, as the rest of Sailor Moon Crystal had and the first film also appears to be doing. We see super fast aging Hotaru becoming Sailor Saturn, Helios facing off against Nehelenia, the Amazoness Quartet, the Sailor Guardians in their princess dresses though only from the shoulders up, Chibi Moon kissing Helios back and a whole lot of very dramatic posing! I sure can't wait to see both of these films!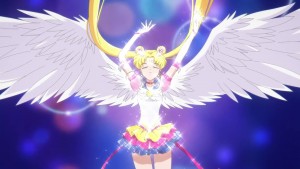 The trailer briefly shows us Eternal Sailor Moon though the poster itself also features this form of Sailor Moon quite prominently along with the Eternal forms of all of the other Sailor Guardians, something which we never saw in the original Sailor Moon anime.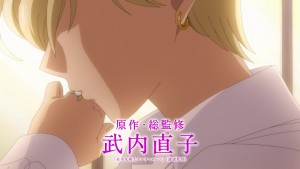 Based on everything we've seen it seems that Sailor Moon Eternal Part 1 will tell the story of the Sailor Moon manga's Act 39 to 43, ending with Minako hanging from a ledge and staring at Artemis, a clip we've seen in a Part 1 trailer, while Part 2 will tell the story of Acts 44 to 49, starting with us catching up with Haruka, Michiru, Setsuna and Hotaru, which we see scenes from in this trailer. I wouldn't be surprised to see minor changes to allow for Human Artemis to appear briefly at the end of Part 1 or perhaps to see a brief glimpse of Hotaru and her three parents as a post credits type scene. I guess we'll know soon!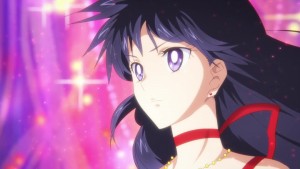 We still don't know when these movies will be released outside of Japan! There has been strong evidence that they will be streamed on Netflix at some point, but no official announcement has been made.
What can we do but wait? Well you could get caught up with the series before the films are released by using the Amazon links below or streaming the episodes on Crunchyroll or Hulu in the US or on Tubi in Canada. Alternatively you can read the Dream Arc of the manga which these movies are based on. The Dream Arc is contained in volumes 7 and 8 which collect Acts 39 through 49.
Keep reading for many more screenshots from this trailer. Which is your favourite part?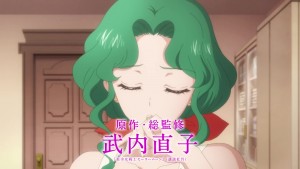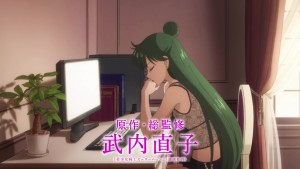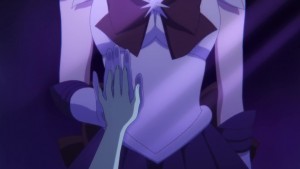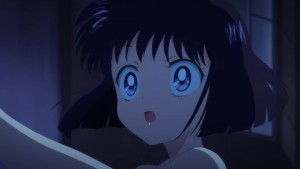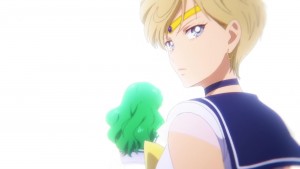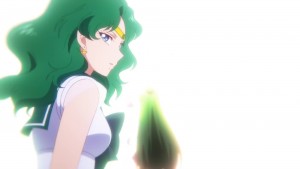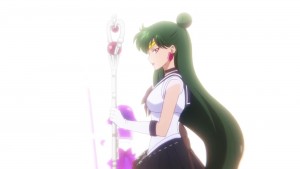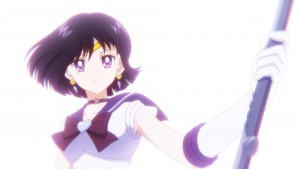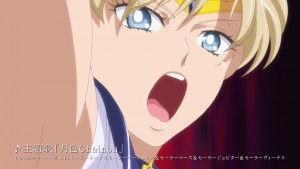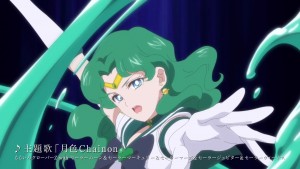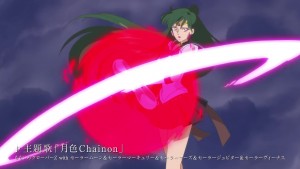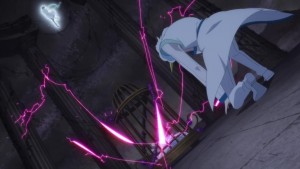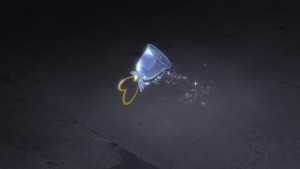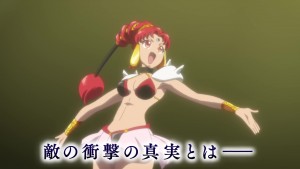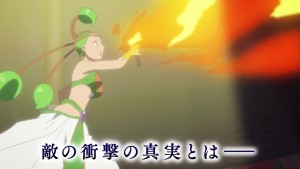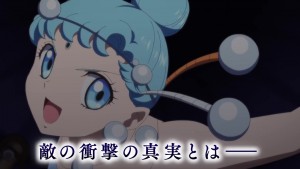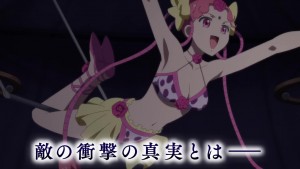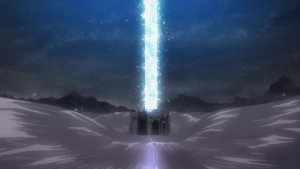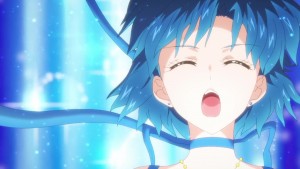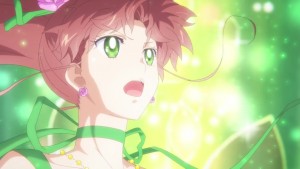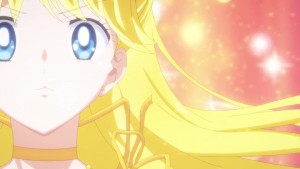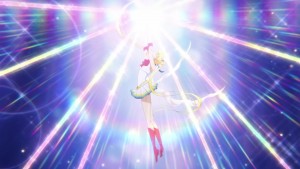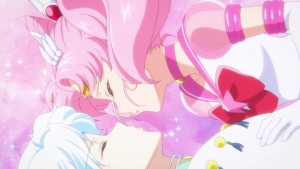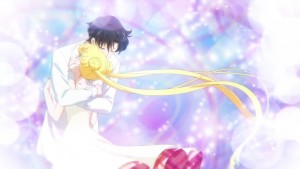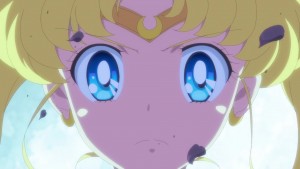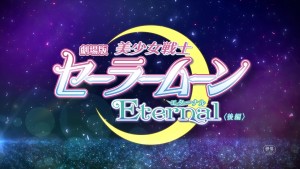 Possibly Related Posts