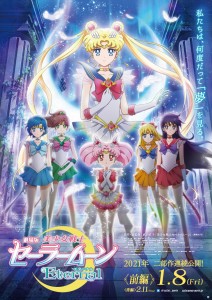 With the first Sailor Moon Eternal movie only a few months away we finally have a new poster and trailer for the film! The poster shows us the Sailor Guardians in their Super forms with Sailor Chibi Moon in the foreground. Check out the new trailer embedded below.
There's a lot going on in this trailer which gives us a lot of Ami, Rei, Makoto and Minako as well as our first glance at Nehelenia! We also have Helios and Pegasus as well as the new Sailor Moon Eternal theme song Moon Color Chainon by Momoiro Clover Z. We can see here that this is an adaptation of the Dream arc of the Sailor Moon manga with many of these scenes looking just like they do in the manga.
Some of the art in this trailer looks quite nice. What do you think of it?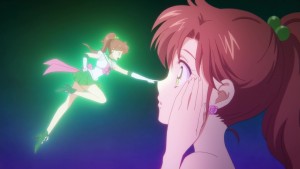 Sailor Moon Eternal Part 1 will be released in theatres in Japan on January 8th following shortly afterwards by Part 2 on February 11th. We don't have any details about an international release of the films yet.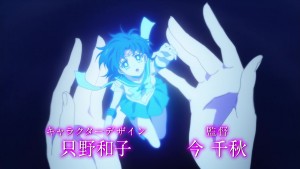 I've included a lot of screenshots from the trailer below!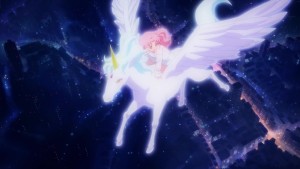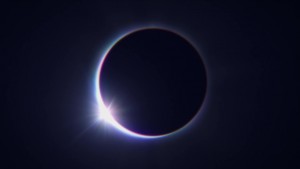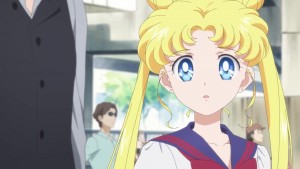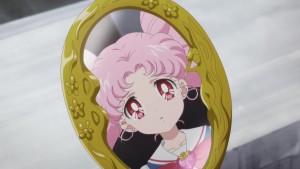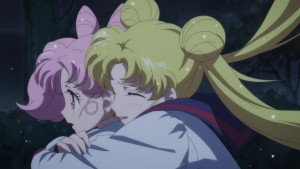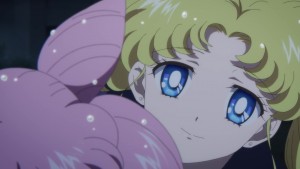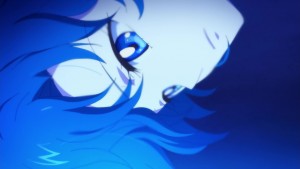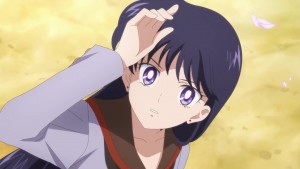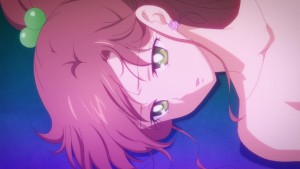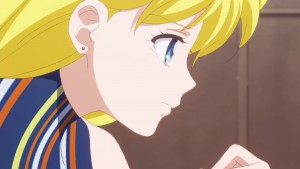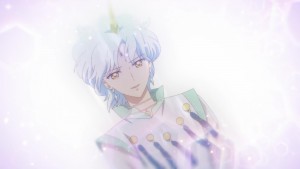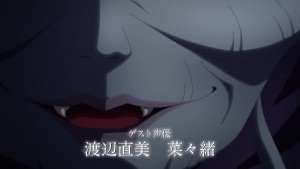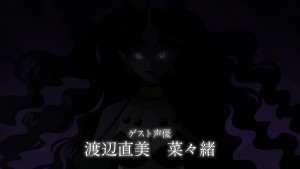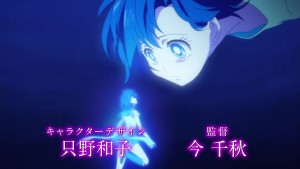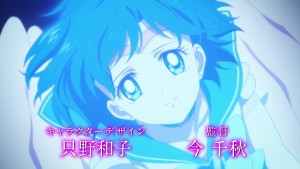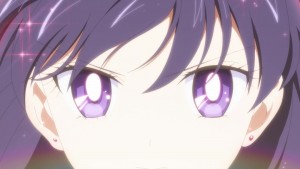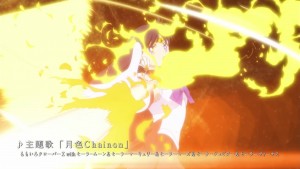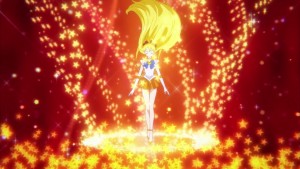 Possibly Related Posts