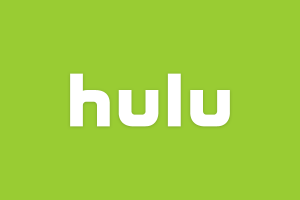 Sailor Moon Crystal, which has been streaming on Hulu from the very beginning back in 2014, will no longer be on the service as of October 26th. The Fandom Post stated today that the show would only stream on Hulu for another 13 days. The original Sailor Moon anime is still streaming on Hulu and there is no indication that it will be removed from the service.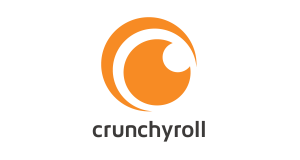 What could this mean for the future of Sailor Moon Crystal? We can only speculate. Crunchyroll currently also has streaming rights for Sailor Moon Crystal, which is where I always watched the new episodes as they were released, but only Hulu had the rights to the dubbed version of the series. It's possible that we will see Sailor Moon Crystal move to another streaming platform or even to television, but we have not yet seen any news of this happening. Crunchyroll recently added Sailor Moon R The Movie to its streaming catalogue. They could be looking to add more Sailor Moon content to their service.

Funimation, who are also streaming the Sailor Moon R Movie on their service, could be looking to stream more Sailor Moon content. They have a partnership with Viz Media to bring more of their properties to their platform. Viz distributes the original Sailor Moon anime and Sailor Moon Crystal in North America.
TV rights to Sailor Moon Crystal could be another interesting option. The show was considered for TV before it found a home on streaming platforms. It could certainly find a different audience on television.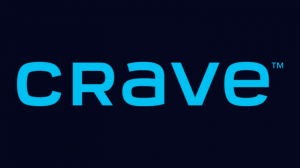 Here in Canada both the original Sailor Moon anime and Sailor Moon Crystal stream for free on TubiTV, though that service only has the subtitled versions of those shows. TubiTV also only has the first two seasons of Sailor Moon Crystal. The English version of the original Sailor Moon anime was recently added to Crave.
I'll reiterate that I can only speculate as to what may happen with the rights to Sailor Moon Crystal once it leaves Hulu. I don't have any information besides that its license is expiring on the 26th of October. It's certainly worth keeping an eye open to see if the show pops up elsewhere!
Possibly Related Posts