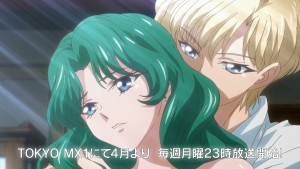 We finally have confirmation of an international release of the upcoming episodes of Sailor Moon Crystal, which will cover the Infinity Arc, and it's one of the best possible scenarios. Both Crunchyroll and Hulu will be streaming the episodes as they air in Japan starting with the upcoming Act 27 which airs on Japanese TV this Monday April 4th at 11pm Japan Standard Time, 10am Eastern Time, 7am Pacific Time.
This announcement was made by Crunchyroll and Viz yesterday. Nothing like a last minute announcement! Crunchyroll mentioned only that it would be available "in April" but Viz's release, speaking specifically about Hulu, said that it would be a digital simulcast on the same day that it's released in Japan starting April 4th. 10am Eastern Time is the local time here on the East Coast (Ottawa/Gatineau for me) when the show will be available in Japan. I can't say with total confidence when exactly it will be online but it will likely be some time on Monday for both services. These episodes will be Japanese audio with English subtitles. A dubbed version will surely be coming but at a much later date.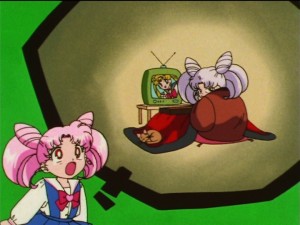 I haven't seen any news about it being available on Niconico. I generally found the quality on Niconico to be pretty much terrible but this was a good option for international viewers to get it in a language other than English. Hulu is course is region restricted to users in the United States. As a Canadian I have been legally watching the series on Crunchyroll without issues, though sometimes the device specific streams, like those on the PlayStation, are not available as the show launched. With a paid Crunchyroll subscription you can watch the show without commercial interuptions. Hulu's a perfectly serviceable free option and I understand the pay version Hulu Plus does not have ads for Sailor Moon.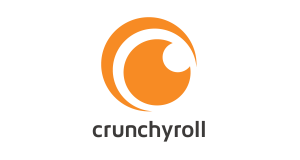 Possibly Related Posts