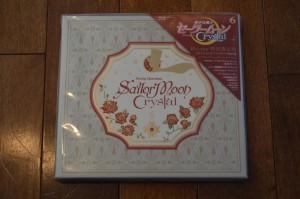 The 6th Sailor Moon Crystal Deluxe Edition Blu-Ray set was released on March 11th. It can be purchased on Amazon Japan and CD Japan. MSRP is 7020 yen, about $59 US dollars. If you're thinking of importing this keep in mind it is in Japanese only and there are no subtitles. The disk will play in North American Blu-Ray players for this who still want to buy it. There is also a regular edition Blu-Ray and DVD that will be released April 8th, when vol. 7 is being released in a Deluxe Limited Edition set. The DVDs will not likely play in a North American region 1 DVD player.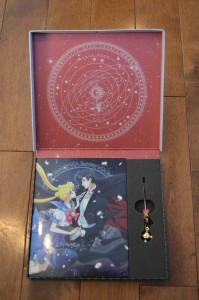 As with other volumes the disk comes in a collectible box. This one features a silhouette of Tuxedo Mask on the cover. The cover of the disk itself has an image of Usagi and Tuxedo Mask on it.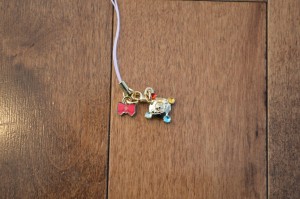 Every set comes with a charm which goes on the charm bracelet included with volume 1. This release includes Sailor Moon's transformation brooch. This is the second Sailor Moon item included as volume 1 had Sailor Moon's Moon Stick.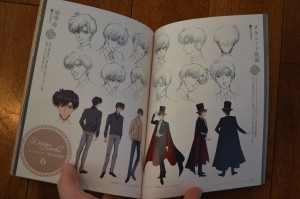 A 24 page full colour booklet is also included. Amongst the pages are episode summaries, character art for Tuxedo Mask, the Shitennou and Reika, interviews with Yasuhara Takanashi, music composer for the series, and Kenji Nojima, the voice of Tuxedo Mask as well as a page by Fumio Osano, Osabu. Photographs of all pages in this booklet are included at the bottom of this post.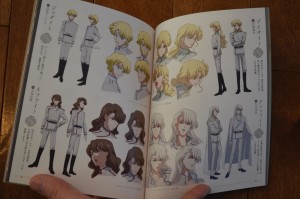 The contents of the disk aren't terribly exciting. Two episodes are included as usual. This time we have Act 11, Reunion – Endymion, and Act 12, Enemy – Queen Metaria. Many fans took issue with the many changes in Act 12 hoping they would be corrected with the video release but this not the case. Sailor Venus still does not kill Queen Beryl. Sailor Moon still breaks Beryl's necklace with the sword. The Shitennou still die. Kunzite still says something that sounds like penis. Most of the video releases have some minor updates to the animation. Though I did not notice any specific changes with these episodes it's likely they are updated as others had been.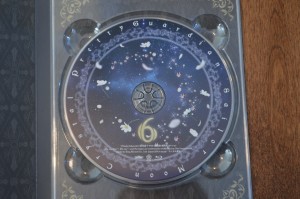 There is an audio commentary on this disk. I don't speak Japanese so it's hard for me to tell exactly what is going on or even who is present. I would seem that the voice actresses for Sailor Mars, Rina Sato, and Sailor Jupiter, Ami Koshimizu are present. There is also a man who's identity I couldn't figure out.
This set will likely appeal to fans with a lot of money or who feel they must have every bit of Sailor Moon on video. The video quality is better than the streaming version but is that difference really worth buying something in a language you can't understand? I leave that call to you because at this point if you're likely to buy this you probably already have the other volumes.
Keep reading for more images of the packaging including photos of all pages of the included booklet.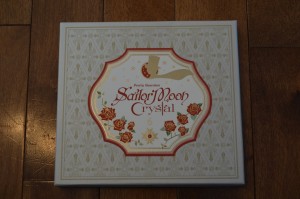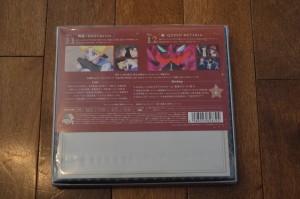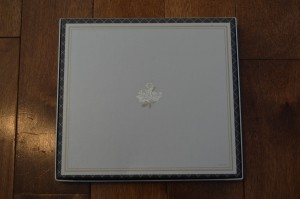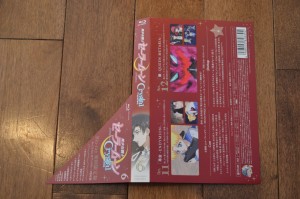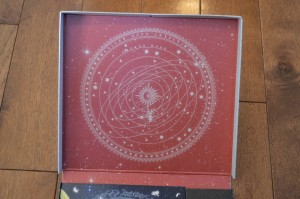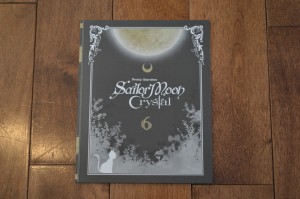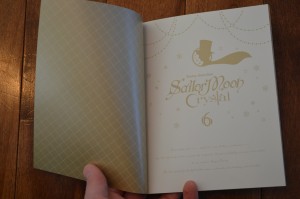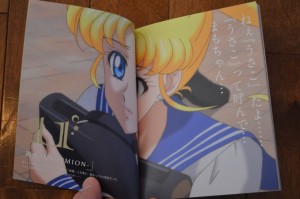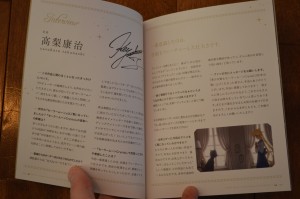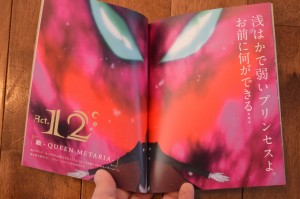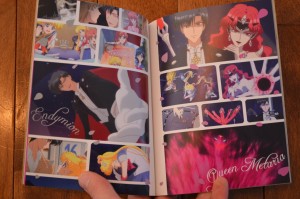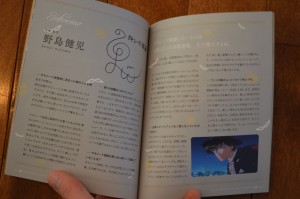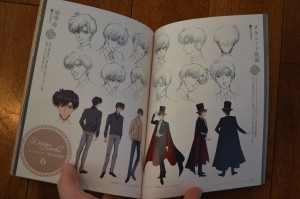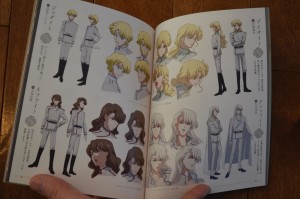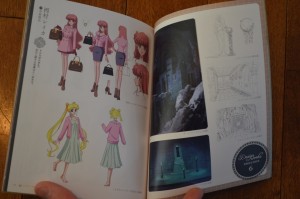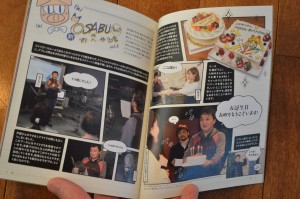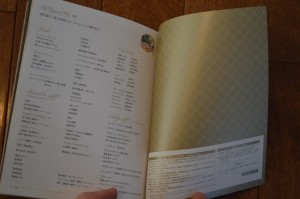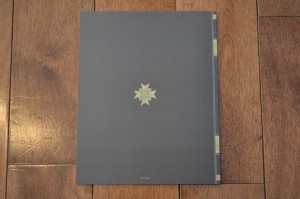 Possibly Related Posts