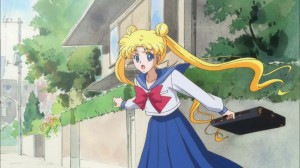 A trailer for Sailor Moon Crystal, the new Sailor Moon anime which will begin airing July 5th, has been released. Watch it now!
This is a good look at the show's animation in action. What do you think? We have our first look at Luna whose voice actress is not Keiko Han who voiced her in the original anime and the live action series. As was been previously announced we can hear Kotono Mitsuishi, the original voice of Sailor Moon, reprising her role.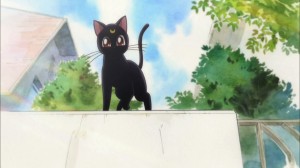 Keep reading for a ton of HD screenshots.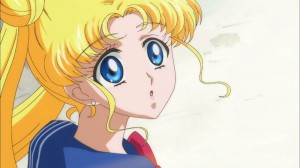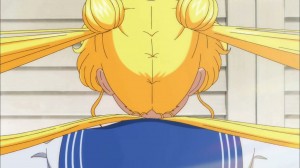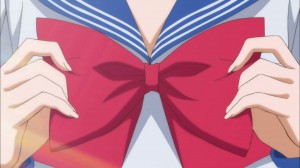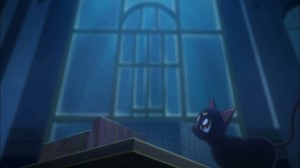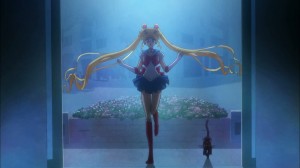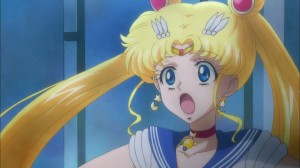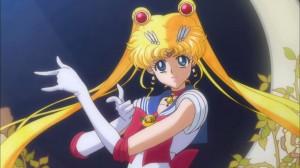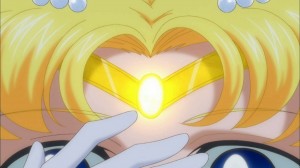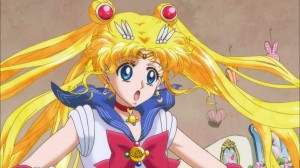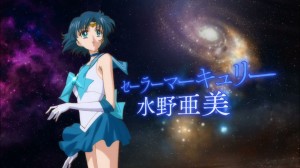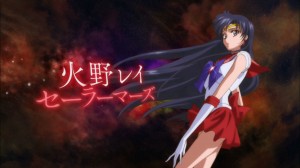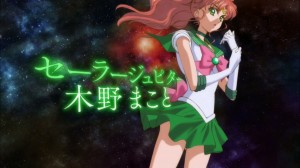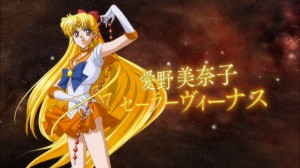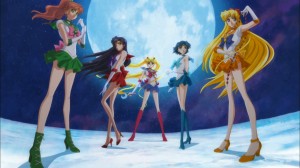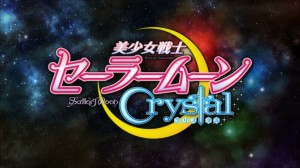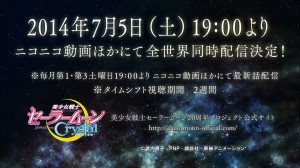 Possibly Related Posts