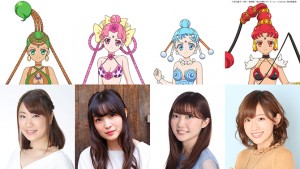 The Sailor Moon official site has been updated with images and the voice cast of the Amazoness Quartet from the upcoming Sailor Moon Eternal films! Though we don't know exactly how the two films will be broken up I would assume these characters would mostly feature in the second film, coming out February 11th in Japan, and perhaps appear only briefly in the first film which will be in Japanese theatres January 8th. The Amazoness Quartet are part of the Dead Moon Circus and include CereCere, PallaPalla, JunJun and VesVes, all of which are named after asteroids or dwarf planets in our solar system. I certainly hope we'll also get a look at the Sailor Quartet at the end of the second film!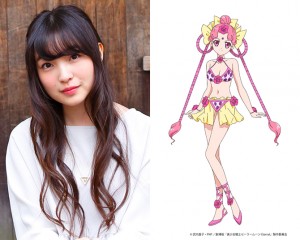 CereCere will be voiced by Reina Ueda, a voice actress who's appeared in a number of anime and video games including the voice of Mallow in Pokémon: Sun & Moon anime.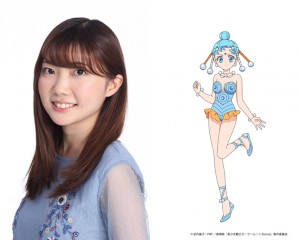 PallaPalla is voiced by Sumire Morohoshi, a singer and voice actress who's performed many roles including Acerola from the Pokémon: Sun & Moon anime and Nina from Full Metal Alchemist Brotherhood.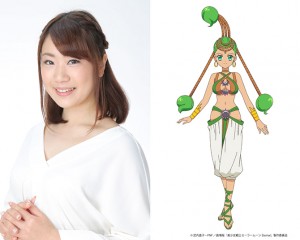 JunJun is voiced by Yuko Hara, a voice actress who's done a number of anime series including small parts in Ghost in the Shell Arise and Akari Acura in Chaika the Coffin Princess.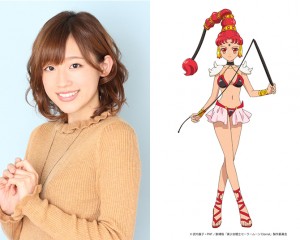 VesVes is voiced by Rie Takahashi, a voice actress and singer who has appeared in many anime series and video games including Mirai Asahina aka Cure Miracle, the main character in Witchy PreCure!
What do you think of these new designs? Are you a fan of any other roles that these actresses have done?
Possibly Related Posts