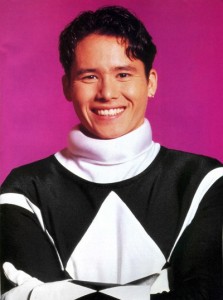 This weekend at Anime Expo Viz Media announced the cast of their new Sailor Moon dub which will include all episodes, including the never before dubbed 5th season Sailor Moon Sailor Stars. Here's a rundown of the cast:
Stephanie Sheh – Sailor Moon
Kate Higgins – Sailor Mercury
Cristina Vee – Sailor Mars
Amanda C. Miller – Sailor Jupiter
Cherami Leigh – Sailor Venus
Robbie Daymond – Tuxedo Mask
Michelle Ruff – Luna
Johnny Yong Bosch – Artemis
Danielle Nicole – Naru
Ben Diskin – Umino
Tara Platt – Ikuko Mama
Keith Silverstein – Kenji Papa
Nicolas Roye – Shingo
Cindy Robinson – Queen Beryl
Todd Haberkorn – Jadeite
Liam O'Brien – Nephrite
Lucien Dodge – Zoicite
Patrick Seitz – Kunzite
When it was first announced that Viz would be producing a new dub of Sailor Moon it was not clear who, if anyone, might be returning from the original cast. As we can now see this is an all new cast without any returning voice actors. Most of the cast seems comprised of voice actors having done other anime work. Let's hope this new team does a great job!
Sailor Moon fans already planning to go to Unplugged Expo in Toronto this September 27th and 28th will be happy to see that Johnny Yong Bosch, who will be attending the convention, will be voicing Artemis in the new series.
Source: Moon Chase
Possibly Related Posts