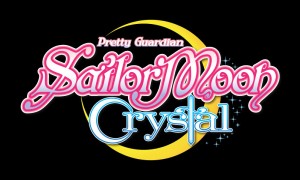 This Sunday, April 27th 2014, there will be a live streaming event on Niconico which will include announcements of the voice cast and some character art for the new Sailor Moon anime, Sailor Moon Crystal, as well as the cast for this summer's new Sailor Moon Musical. The special will air at 4pm Japan Standard Time or 3am Eastern Standard Time. Hope you don't like sleep!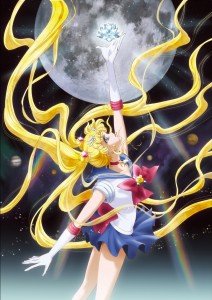 This event was first announced on the Sailor Moon official web site on April 8th but we only got details about the event in an update on April 18th which mentioned the unveiling of the voice cast and the appearance of the five main cast members from the new Sailor Moon musical! Atsutoshi Umezawa, director for the new series, mentioned via Twitter that we would also be seeing character art from the new show at the event!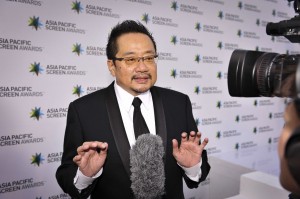 The event will also feature Fumio Osana, the original editor for the Sailor Moon manga, Munehisa Sakai, the director for the new series and Yuh Kamiki who is listed as being a producer for the Sailor Moon Crystal anime. Yuh Kamiki had not been previously announced as being affiliated with this show. A quick search finds a Japanese actor by that name with no anime series producing experience who I do not believe is the anime series producer who will be at this event.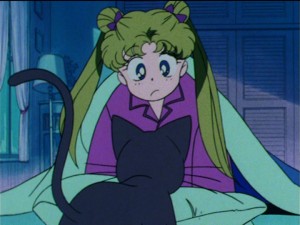 Thanks to Sara Ann from our Facebook page for this information.
Possibly Related Posts