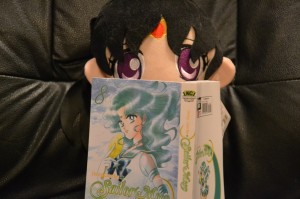 Volume 8 of Kodansha Comics' English release of the Sailor Moon manga hit stores yesterday. You can pick it up from many comic and book stores or from Amazon at the link below. These books will also be available on the sidebar of the main page. Ordering from these links will help support the site which is greatly appreciated.
This volume has the lovely Sailor Neptune on the cover. In this book we see the conclusion of the "Infinity" arc involving Sailor Saturn and Mistress 9 and move on to the "Dream" arc which introduces us to Pegasus. Keep reading for a few photos of the inside of the book.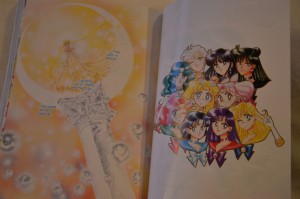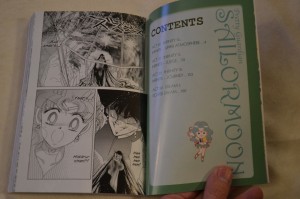 Looking to start your collection from scratch? Pre-order the box set with volumes 1-6 which will be released on November 20th.
Possibly Related Posts