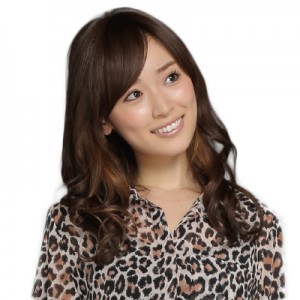 Rika Izumi, who was formerly known by her stage name Hama Chisaki when she appeared in the live action Sailor Moon show as Ami Mizuno, has a new drama series coming up. The show, who's Japanese title 恋するハエ女 translates roughly to "The Fly Girl in Love" or "Worthless Woman in Love", has Rika starring in a minor role as Arisa Mita (三田有紗).
A character diagram appears at the official site showing Rika's character to be competing for the affection of the main character's fiance. This six episode series will be airing on NHK Tuesday nights starting on November 6th.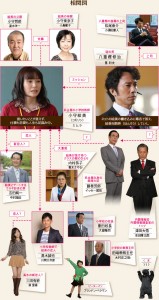 For a good laugh check out this profanity filled translation of the episode 1 description.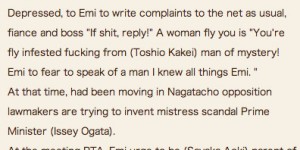 Thanks to mercuryhappy, Rika-Chicchi and 0xDEADBEEF from the Sailor Moon forums for helping with information about this show.
Possibly Related Posts