Keiko Kitagawa's new TV series "Akumu-chan" will begin airing in less than two weeks on October 13th at 9pm (Japan Standard Time). Now that the show is a little closer to air more has been made available including information about the theme song and some footage.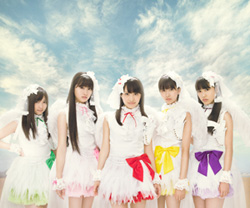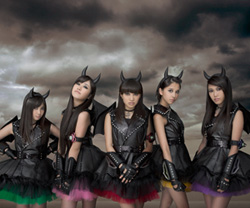 The artists that are performing the theme song should be familiar, they're none other than Momoiro Clover Z, the all girl group that's going to be singing the theme song for the 2013 Sailor Moon anime. This is their 9th single which you can read more about on their official site (translation). It will be released on November 21st. Part of the theme song can be heard in the video embedded below which also features clips of the show:
Here's a short trailer for the show which doesn't show a ton:
What does everyone think? Does this show look like it's worth checking out?
Once the show airs we'll be sure to share information about how English speaking viewers can check out the show. Until then if you live in Japan you really should be checking it out on October 13th.
Possibly Related Posts