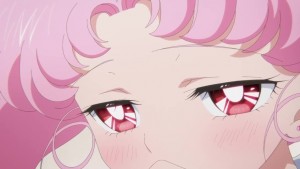 A new Sailor Moon Eternal clip has been added to the Toei Movies YouTube channel. This clip mainly focuses on Chibiusa with a bit of Sailor Moon, Helios and Pegasus. In it we see Chibiusa looking up to Usagi and her getting kissed by Helios. You can watch the footage embedded below.
What do you think of the clip? There sure is a lot of eye detail in this film! We're getting quite close to the January 8th Japanese premiere of Sailor Moon Eternal Part 1. Part 2 will be in Japanese theatres on February 11th. While it seems likely the movies will be coming to Netflix at some time this has yet to be officially confirmed.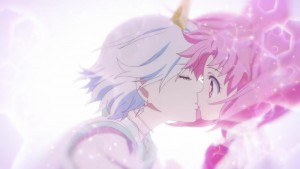 Get caught up with the series before the films are released by using the Amazon links below or streaming the episodes on Crunchyroll or Hulu in the US or on Tubi in Canada.
Keep reading for more screenshots from this clip.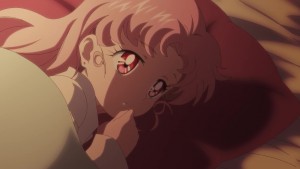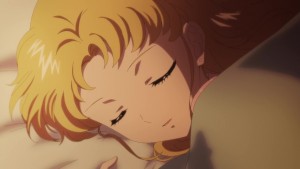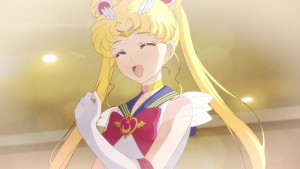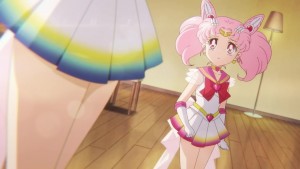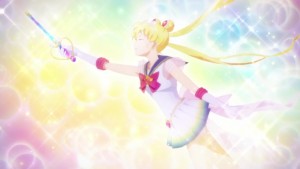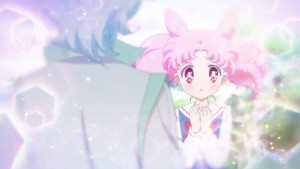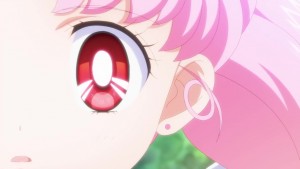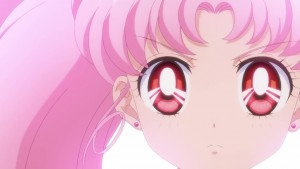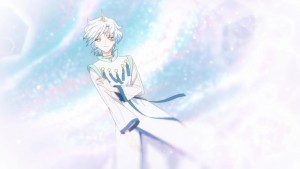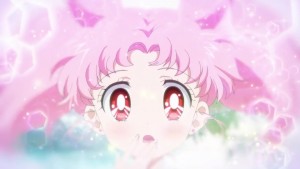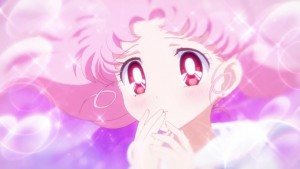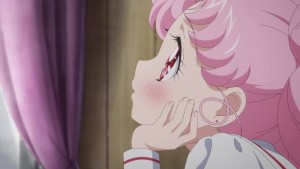 Possibly Related Posts