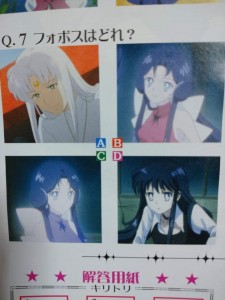 A few more images from the upcoming Sailor Moon Eternal Part 1 film have made their way online. I stumbled upon a lot of these on social media and don't have a source on all of them. A few are from Cinemacafe.net and some are scans from the Sailor Moon Eternal magazine which was released today.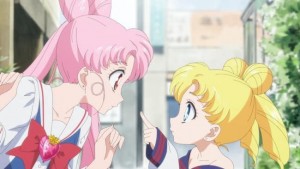 The significant things here are age swapped Usagi and Chibiusa, a major plot point of the first film, as well as the human version of Artemis, who is usually a cat, as well as Phobos and Deimos, who until now have been crows. There is conflicting evidence in coloured manga images on which one of Phobos and Deimos is red and which is purple, so it's not clear which is which in these images. I hope we are able to settle this in the film!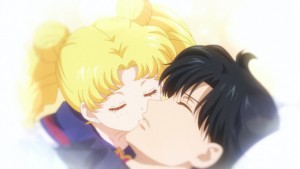 Sailor Moon Eternal Part 1 will hit Japanese theatres soon, on January 8th! Part 2 will be out on February 11th. We still don't have any official confirmation of a release outside of Japan but it seems likely the films will be streamed on Netflix in the future.
Sources: @news_saturn on Twitter, MoonSticks on Facebook, cinemacafe.net, @chibi_rabbit_ on Twitter, @shinpyh on Twitter and Sailor Moon Forums
Keep reading for more images!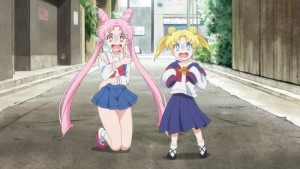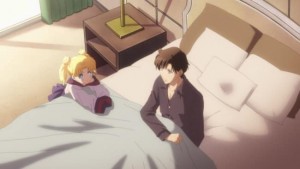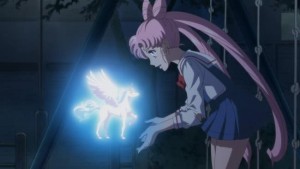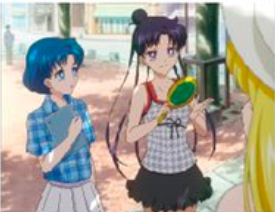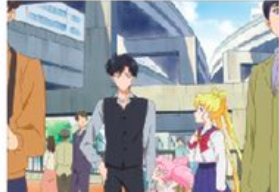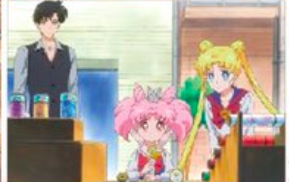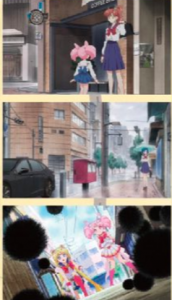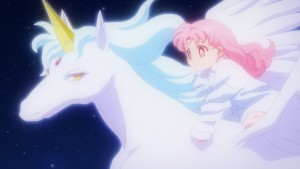 Possibly Related Posts