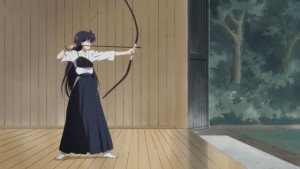 Some new images of Usagi, Chibiusa, Mamoru, Ami, Rei, Makoto and Minako were released earlier this week. Though these haven't been posted on the official Sailor Moon site they have been seen elsewhere online. I originally saw these on Instagram when they were posted by Sailor Moon Collectibles who mentioned she had seen them on animate Times. These images were shared in three different posts, the first showing Chibiusa and Usagi, the second showing Ami and Rei and the third showing Makoto and Minako.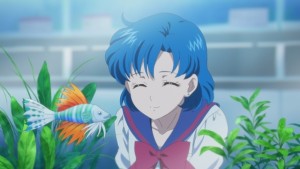 The civilian images mostly seem new. Some of these, including most of the transformed posed images, had been seen before though they previously had the Lawson Print Shop "Sample" watermark on them. Since those have been for sale at Lawson Print Shops since August many versions without the water mark are out there.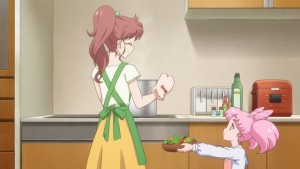 With the trailers mostly focusing on transformations and Sailor Guardian outfits it's nice to get another look at everyone in their day to day clothes. What do you think?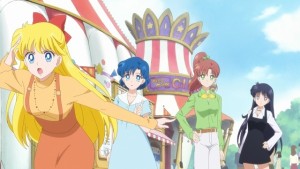 Sailor Moon Crystal Part 1 will be released in theatres in Japan on January 8th 2021 with Part 2 following shortly afterwards on February 11th. There has not yet been any announcement of when and how the films will be released outside of Japan, though there is speculation that Netflix may be dubbing the movies.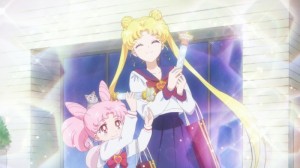 Keep reading for more of these stills.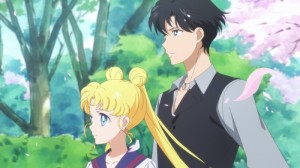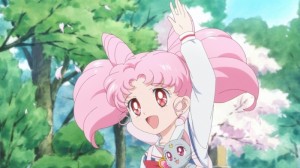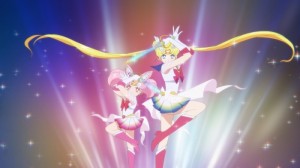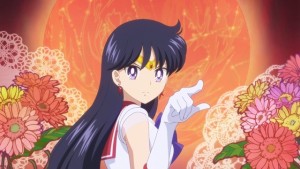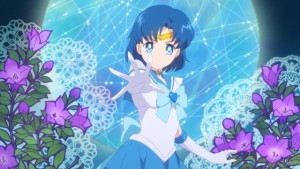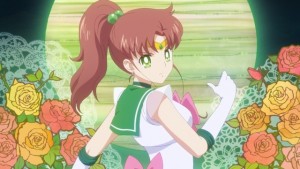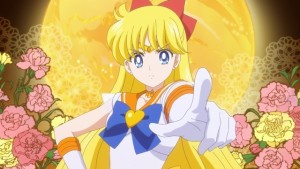 Possibly Related Posts