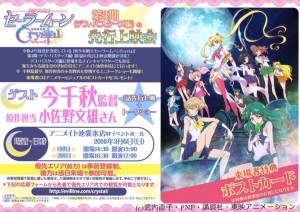 An image was posted on the SailorMoonWorld.it Facebook Page which announced a special March 6th event which would screen the first new episode of Sailor Moon Crystal, likely to be named Act 27, Infinity 1 – Premonition, if the naming convention used for the first 26 episodes continues. This was confirmed on the Evil Line web site and Sailor Moon Official Site. This does not mean that the first episode will be available to fans on March 6th. We have only heard that the series will be released in "April" with no more specifics. This event, which takes place in Japan, will have very limited space, so I don't expect many readers will be lucky enough to attend.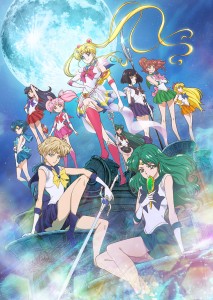 The event will take place on March 6th and include two screenings, one at 5pm and the other at 7pm, both in Japan Standard Time. This corresponds to 3am and 5am Eastern Time, if anyone cares to know the exact time something is happening on the other side of the planet they aren't able to take part in. The event is meant to coincide with Sailor Neptune's birthday, as Sailor Uranus, Neptune and Saturn will be seen in the upcoming episodes.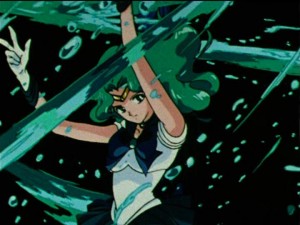 If you would like to try your luck at attending, and are in the area, you can fill out the form on the Evil Line site for information on how to attend. I put my name, age and e-mail address in the form but did not receive an immediate response. If I get anything worthwhile I will share it on the site.
Source: SailorMoonWorld.it Facebook Page, Evil Line web site and Sailor Moon Official Site.
Possibly Related Posts