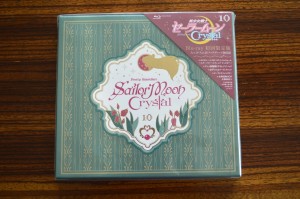 The latest volume of Sailor Moon Crystal was released on Blu-Ray July 8th. As always my review is so late that the next volume, volume 11, is about to be released on August 12th. Regardless, let's talk about volume 10. This set, like many others, includes two episodes on Blu-Ray in Japanese only. You can order it from sites such as Amazon Japan for 5194 yen, which is about $42 US plus shipping.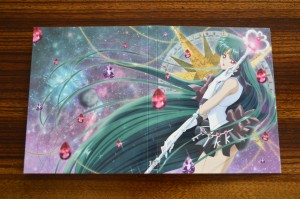 The art for this release features the often neglected but never forgotten Sailor Pluto! This is fitting since her character is featured prominently on the disk. We have Act 19, Time Warp – Sailor Pluto, and Act 20, Crystal Tokyo – King Endymion.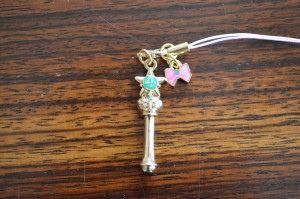 The charm is Sailor Jupiter's Star Power Stick. This fits with the trend we'd been seeing.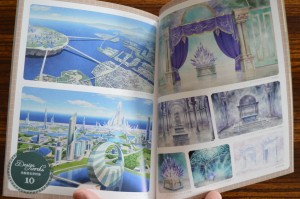 Included as always is a 20 page full colour special book. This includes summaries for Act 19 and 20, art, character designs for Sailor Pluto and some of the Black Moon Clan, a page for Fumio Osano, Osabu, as well as two interviews. The first interview is with Akiko Kosaka, a composer who provided many songs for the original anime as well as Gekkou, the ending theme for Sailor Moon Crystal. The second is with Ai Maeda, the voice of Sailor Pluto.
Quality for this release is great, as always. The video is 1080p and looks better than the streaming releases. There are a lot of minor changes to the animation from the original version. Nothing from these episodes in particular jumped out as me as being significant. You can always check out Crystal Comparisons to see changes for any episodes, includes the acts 19 and 20 which are provided in this set.
The disk is Japanese only and also include a commentary track featuring Munehisa Sakai, the series director, as well as Shizuka Ito, the voice of Sailor Venus, and Misato Fukuen, the voice of Chibiusa. I can't really comment on the content of these commentaries, as I don't actually speak Japanese.
I can't tell you whether or not it's worth it to buy this set. Do what you did with the last 9. The video quality is great and it's worth having for a hardcore collector but North American fans who like their money may find it makes sense to wait for the English dubbed and subbed release we will be getting at some point in the future.
Keep reading for more photos of this set including pictures of all pages of the included special book.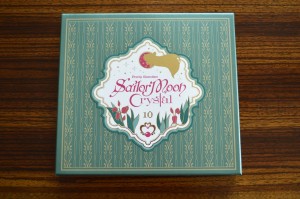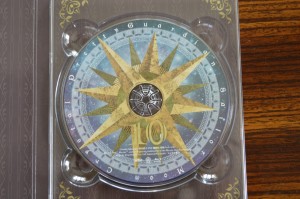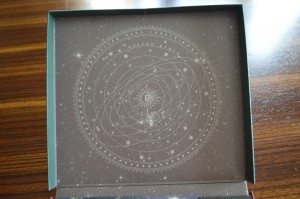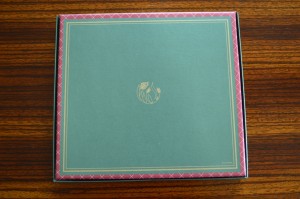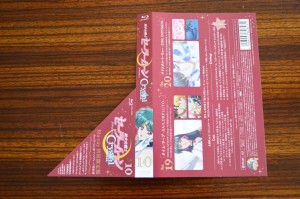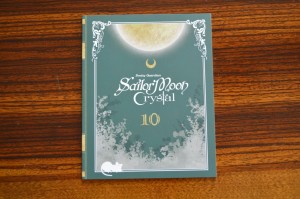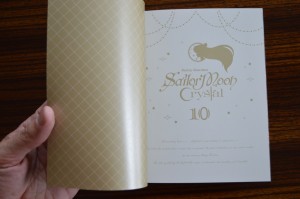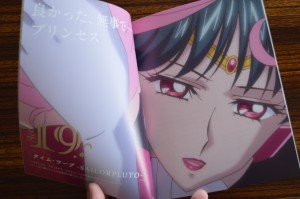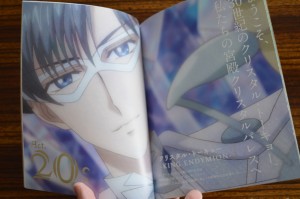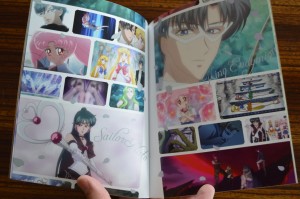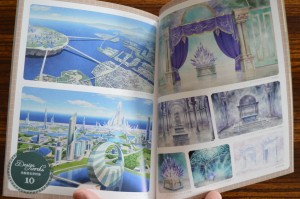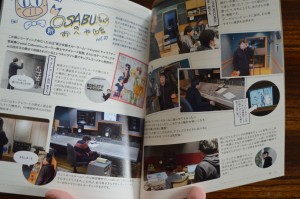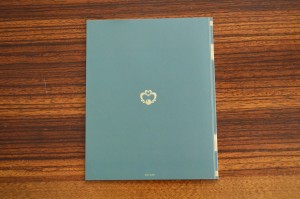 Possibly Related Posts