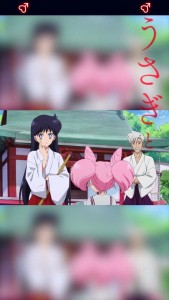 Hey kids. Do you like Tik Toks? Do you like portrait orientation for your videos? Do you need to watch short clips which loop over and over because social media has destroyed your attention span? If you answered yes to all of these then you'll love these recently uploaded clips from the upcoming Sailor Moon Cosmos films which are YouTube Shorts! The latest clip, embedded below, shows the Sailor Starlights.
In addition to this we got some other clips earlier this week. Below is a preview of Eternal Sailor Mars and Venus.
And here are Eternal Sailor Mercury and Jupiter.
And here's some footage of Eternal Sailor Moon.
What a terrible way to see new footage from these movies which will be in theatres in Japan on June 9th and 30th. Still no news on a release outside of Japan but as soon as this is announced there will surely be a post about it!
Keep reading for some kind of annoying vertical screenshots from these clips.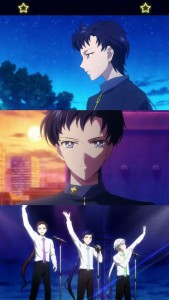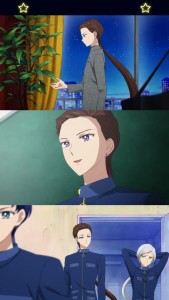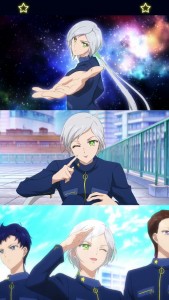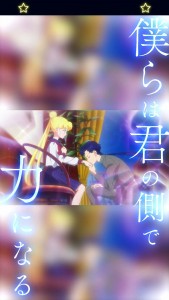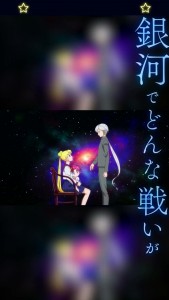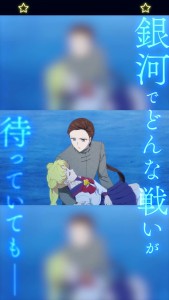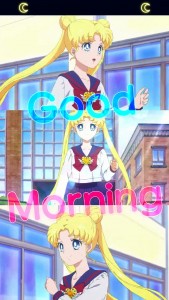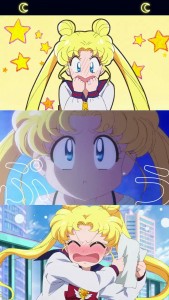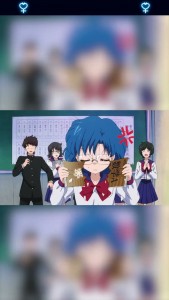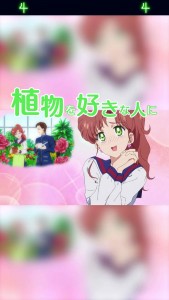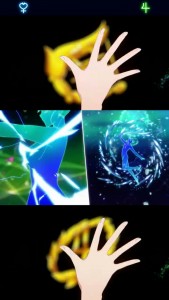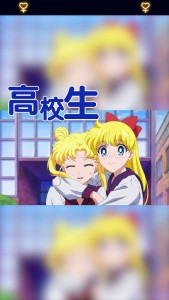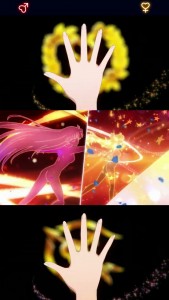 Possibly Related Posts