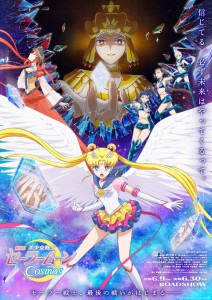 There were a couple of big updates yesterday as the official Sailor Moon site was updated with a new Sailor Moon Cosmos poster and trailer. The poster includes Sailor Galaxia, Princess Kakyuu, the Sailor Starlights and even a quick look at Sailor Cosmos in the gem on the bottom right of the poster. The trailer includes a lot of scenes from later in the story. You can watch it on YouTube or embedded below.
To me this trailer feels like it could be the trailer for Sailor Moon Cosmos Part 2, the second of the two films. Sailor Moon Cosmos Part 1 will be released on June 9th with Part 2 planned for June 30th, Usagi's birthday. I would have expected a trailer like this showing many scenes which are likely in the second film, to be released only after the first part hits theatres. There is no specific distinction in the trailer which makes it apply more to one part or another as it simply refers to the films as Sailor Moon Cosmos.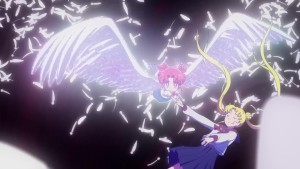 In this trailer we once again see the Sailor Starlights but also get a good look at Sailor Galaxia, Princess Kakyuu and Chibi Chibi. Chibiusa and Mamoru also feature briefly, which is how they will also be appearing in the films.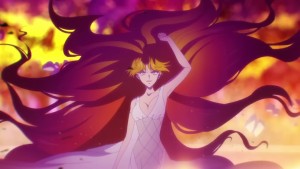 What do you think of the trailer? Who were you most excited to see in it?
Keep reading for more screenshots from the trailer.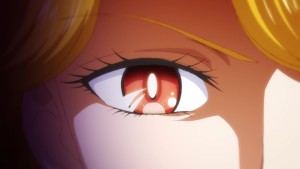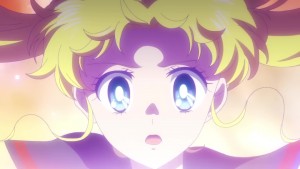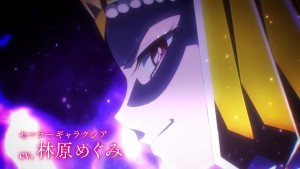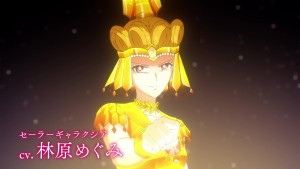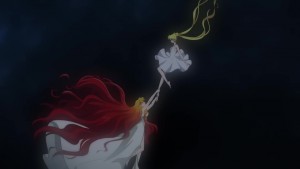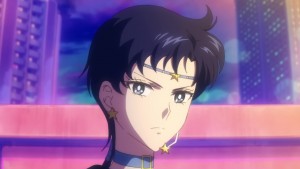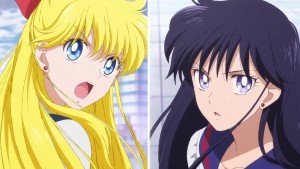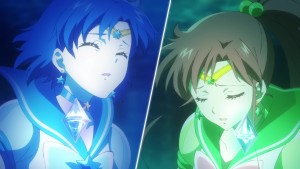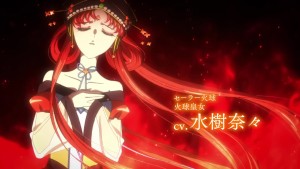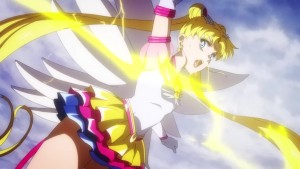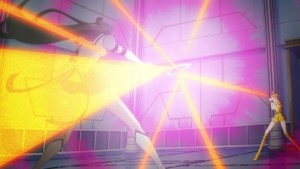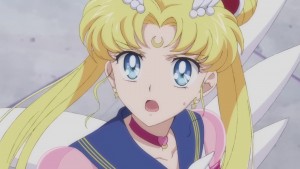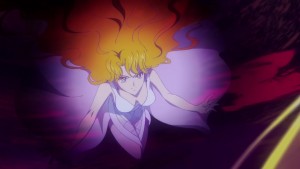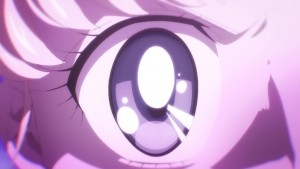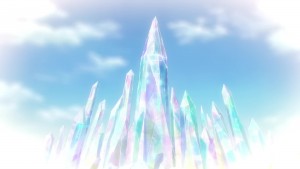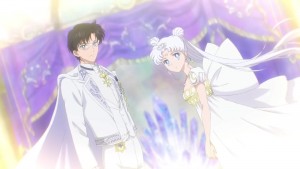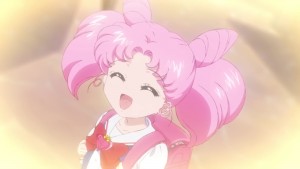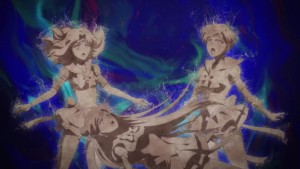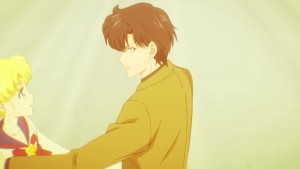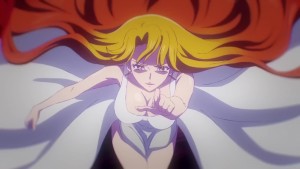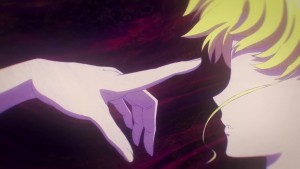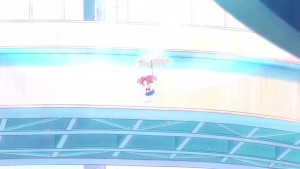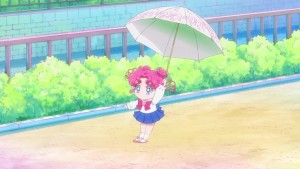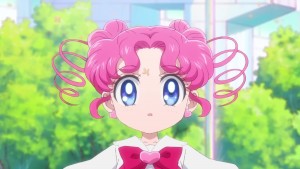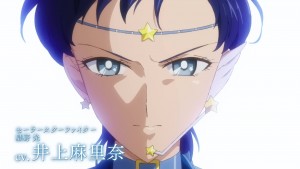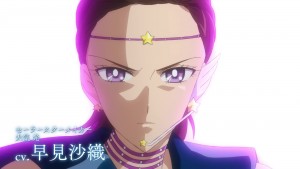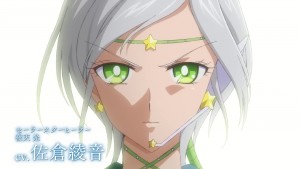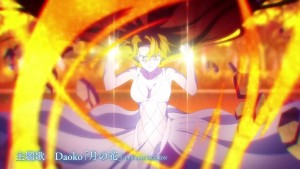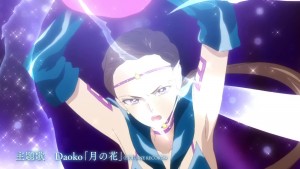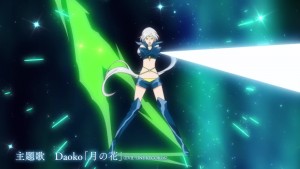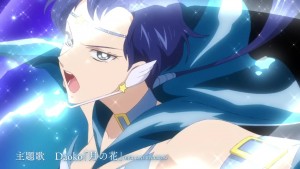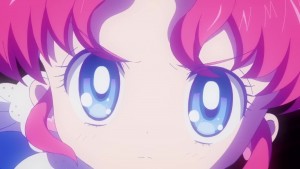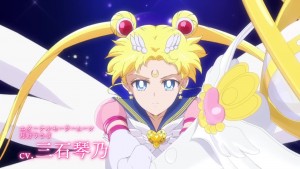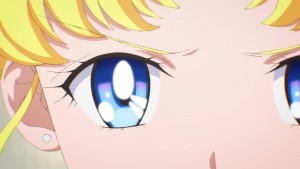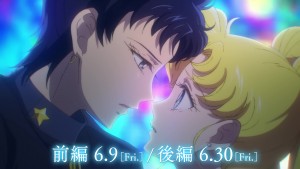 Possibly Related Posts