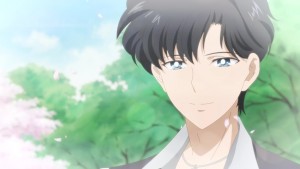 Do you think the animators sat around with fans pointing at models because everyone's hair is just flowing in the wind in the latest trailer for Sailor Moon Eternal Part 1! You can watch it on YouTube embedded below.
We get a few new clips here which show us a lot of Mamoru who's got this weird black rose in his chest. The more we seem to see of this animation the better it looks. What do you think?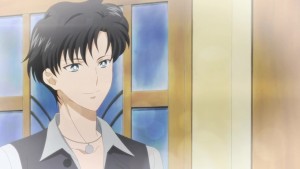 Sailor Moon Eternal Part 1 will be released in theatres in Japan on January 8th while Part 2 will be released shortly afterwards on February 11th. Though we don't have any specifics about a release outside of Japan it seems almost certain that the film will be streaming on Netflix. A specific date for a Netflix release and details about which countries or languages that may include are still unknown.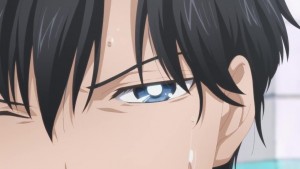 Keep reading for more images from this trailer.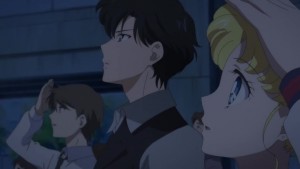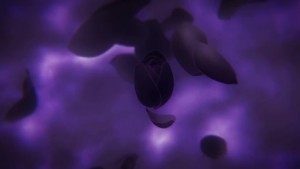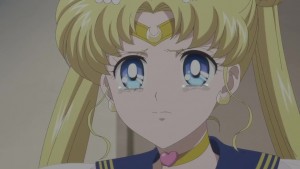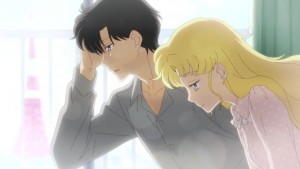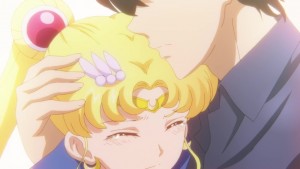 Possibly Related Posts