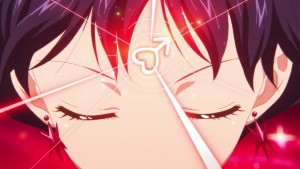 New footage from the upcoming Sailor Moon Eternal films has been released on the TOEI Movie YouTube channel. Though we had previously seen Super Sailor Moon and Super Sailor Chibi Moon's transformation sequences this gives us a good look at Super Sailor Mercury, Super Sailor Mars, Super Sailor Jupiter and Super Sailor Venus's transformations. You can watch the clip embedded below.
Sailor Moon Eternal Part 1 will be released in theatres in Japan on January 8th with Part 2 coming shortly afterwards on February 11th. What transformation sequence is your favourite?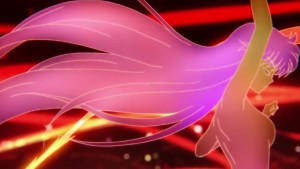 Keep reading for more screenshots from the clip.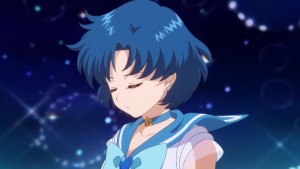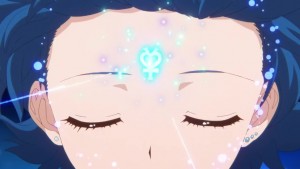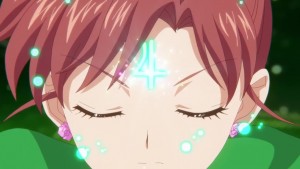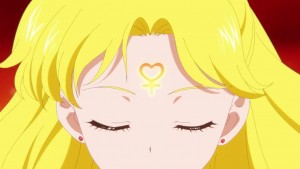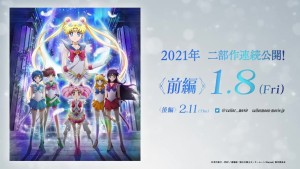 Possibly Related Posts