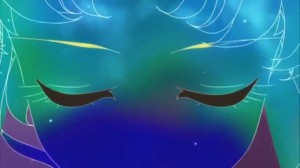 We've got a good look at Sailor Moon's transformation sequence from Sailor Moon Crystal. Monday we posted a bootlegged clip from the first episode, including the transformation sequence, which was made private. Now we've got a better quality version of her transformation sequence. Watch the clip!
(The last clip was pulled and this one might to but I'm sharing it while it's online)
As we can see this transformation sequence bears some similarities to the original one, though a lot of CG is used now! What do you think? Keep reading for a series of screenshots from the clip.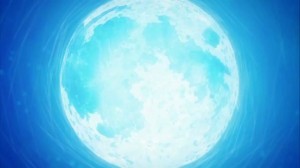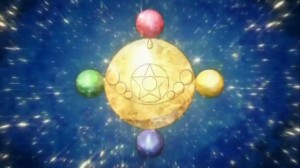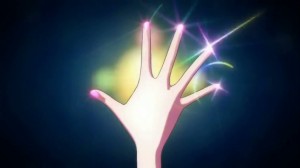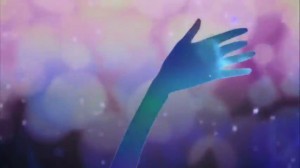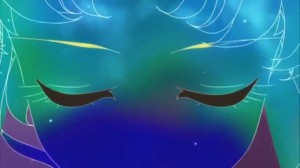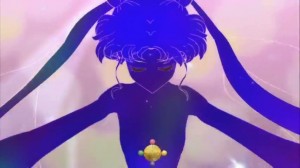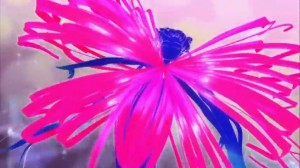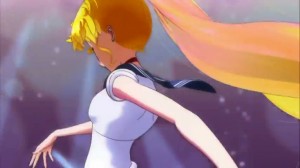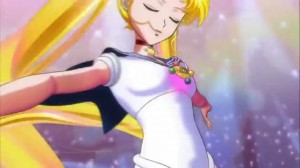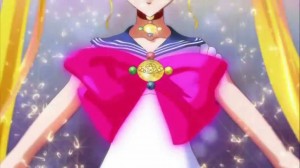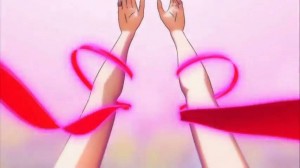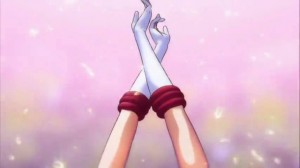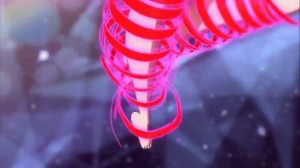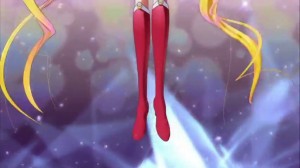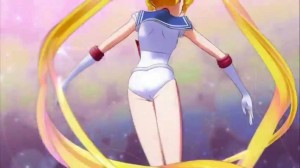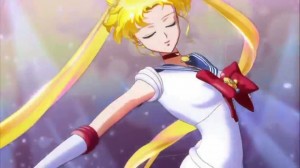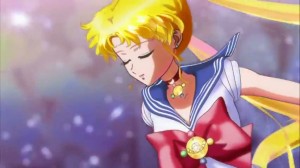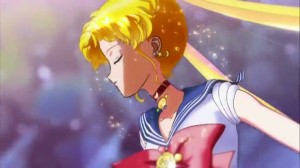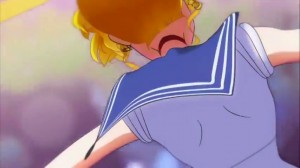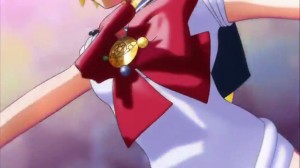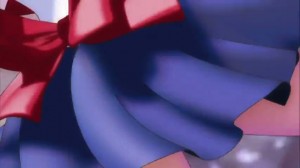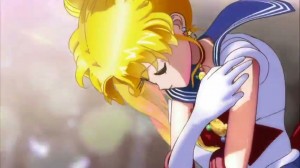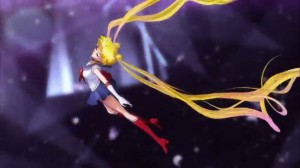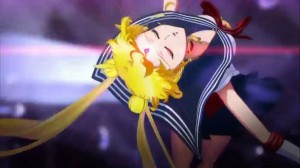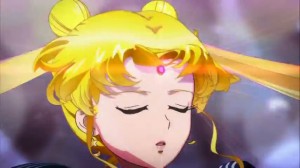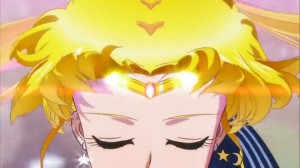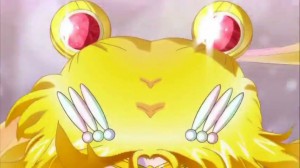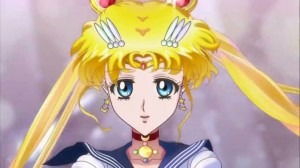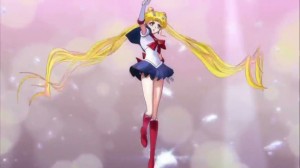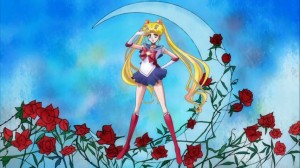 Possibly Related Posts