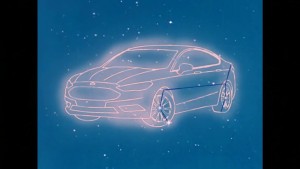 You thought the Japanese Sailor Moon merchandise was expensive? Has your love of Sailor Moon made you buy a car?! In the latest in Ford's "Overdubs" ad campaign they have remixed a clip from Sailor Moon to have it look like Usagi and Luna are daydreaming about the Ford Fusion car complete with specs that only a car salesmen would bother quoting. Commercials don't have credits but it sounds like Stephanie Sheh and Michelle Ruff, the new voices of Usagi and Luna, are reprising their roles here. Watch the clip below!
The original clip which was edited here is from episode 13 of the first season. It has Usagi stargazing at the Motoki and Tuxedo Mask constellations. I know what you're thinking! We don't have Motoki and Tuxedo Mask constellations! That's because Japan is more down south than many parts of the US and Canada so they have Motoki and Tuxedo Mask constellations over there. That's also why they see the rabbit on the Moon and we only see a face. QED.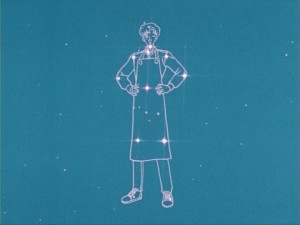 At this point in the series, which is quite early, Usagi imagines that Motoki and Tuxedo Mask are the same person. Eventually Jadeite shows up to challenge her, her friends, and most of the city to come fight at the airport.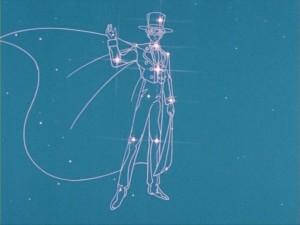 So … will you be buying a Ford Fusion? As much as I'd love to spend my hard earned money on a car that one of my favourite anime characters endorsed I just bought a van because I'm going to need room for a car seat and stroller in April.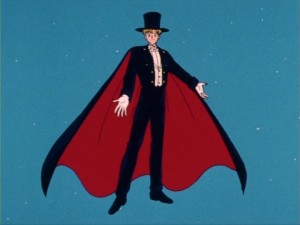 Possibly Related Posts