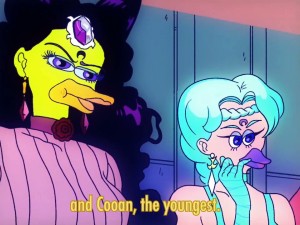 The second episode of Moon Animate Make-Up is here! This ambitious project has for a second time reanimated an entire episode of Sailor Moon, frame by frame, with new animation by a team of over 300 animators. The first Moon Animate Make-Up covered Japanese episode 43 which was actually dubbed episode 38, "Fracticious Friends". This time the project reanimated the Japanese version of Sailor Moon R episode 68, Protect Chibi-Usa: Clash of the Ten Warriors, and covers the English version. This episode has Chibiusa attacked by the Ayakashi Sisters and Rebeus and the gang defend her.
The animation throughout the episode varies greatly, as it has a mix of original styles and some that are derivative of other source materials. All in all I think this one turned out great and I think Sailor Moon fans owe it to themselves to check it out. You can watch it on YouTube embedded below.
For more on the project check out the Moon Animate Make-Up Facebook Page and Tumblr. Keep reading for more screenshots of some of this episodes unique animation.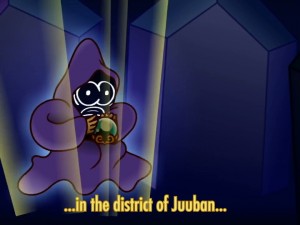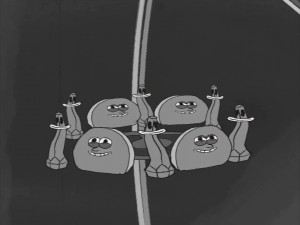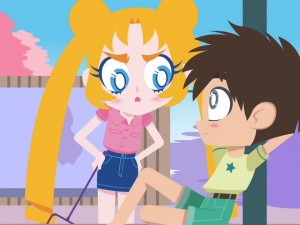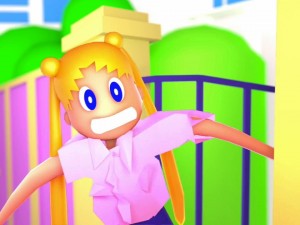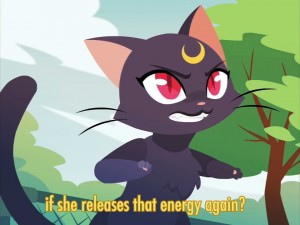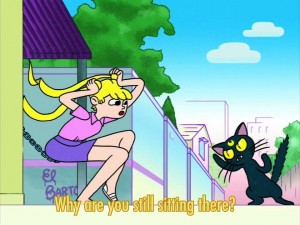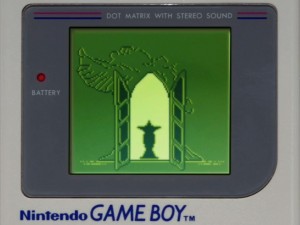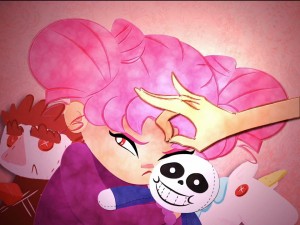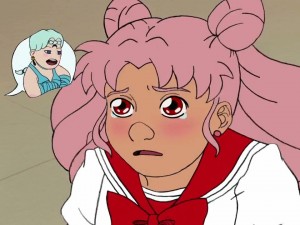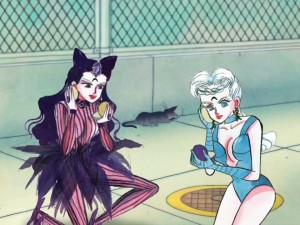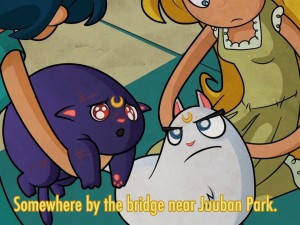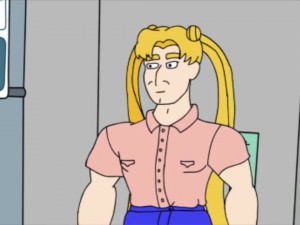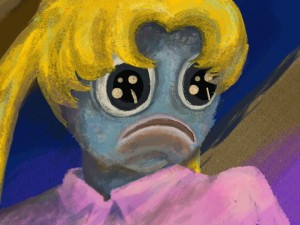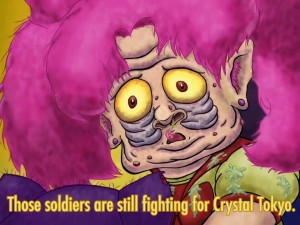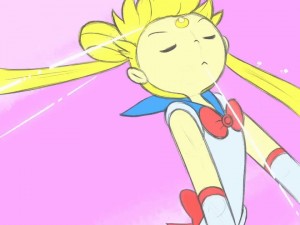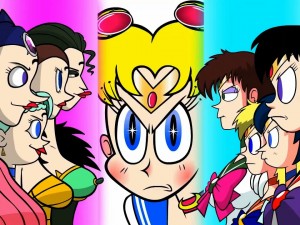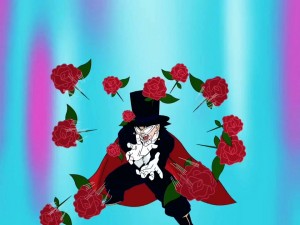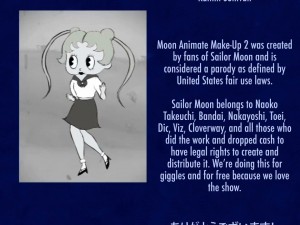 Possibly Related Posts