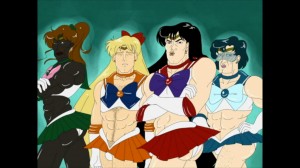 Some fans have accomplished a pretty amazing undertaking, reanimating an entire episode of Sailor Moon. This group effort was made by 250 different animators each doing a short piece of an episodes. The result is nothing short of remarkable as the entire episode can be viewed with this showcase of a wide variety of different animation styles. You can view it below.
The episode which was used is episode 38 of the original Sailor Moon anime "Fracticious Friends". The audio included, and video which was used as inspiration, was that of the DIC English dub. It even includes special effect transitions and the Sailor Says segment that accompanies the episode. This corresponds to episode 43 in the Japanese ordering of the series. The plot for this episode has the Sailor Scouts faking a rivalry in order to infiltrate the Negaverse. To put it in context, for those what haven't seen the series in a while, these events take place while Tuxedo Mask has been brainwashed and kept captive by the Negaverse and so the plot is done so that Sailor Moon can get access to him and break him out.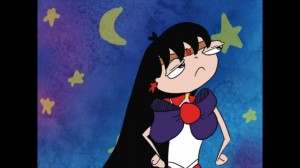 This is a truly fantastic accomplishment. Everyone involved with this project should be very proud of what they've accomplished. Keep reading for a few more examples of the animation, but you really should just take the time to watch the whole thing to get an idea of what this is really about. To read more about this project check out their Facebook page or Tumblr.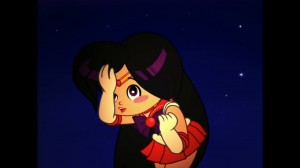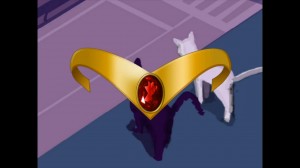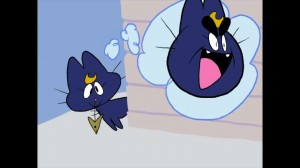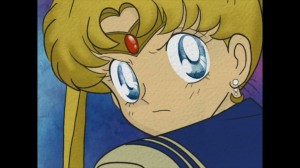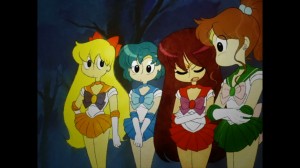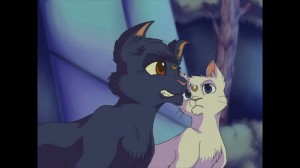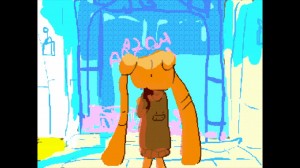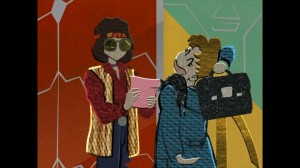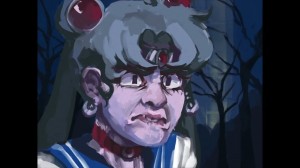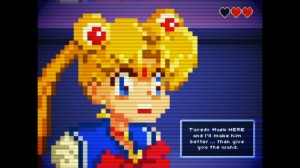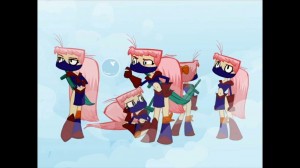 Possibly Related Posts