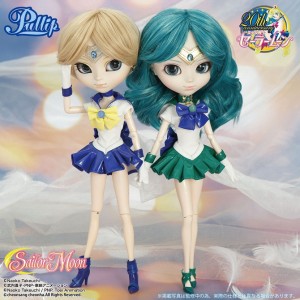 Sailor Uranus and Sailor Neptune Pullip dolls have been announced on the official Sailor Moon site. We later saw with another post on the official site stating that the Bandai Premium version of Sailor Uranus would come with a school uniform, allowing collectors to dress her as Haruka.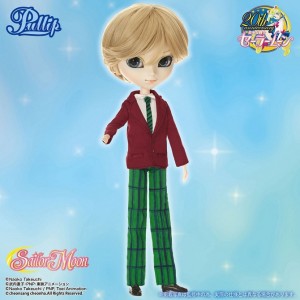 The Sailor Uranus doll will be released in June while the Sailor Neptune doll will be released in July. MSRP in Japan has the regular editions selling for 17,000 yen, about $140 USD, and the Premium Bandai edition selling for 20,000 yen, about $160 USD. We can expect them to sell for about $150 when released in the US.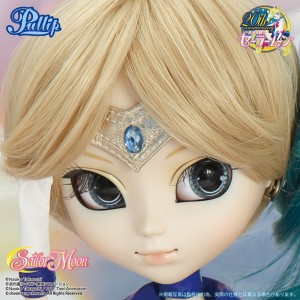 Pullip dolls are high quality kind of creepy looking dolls with very large eyes and heads, proportional to their bodies. There have been a lot of Sailor Moon themed Pullip Dolls released to date. Buy some using the Amazon links below to support the site.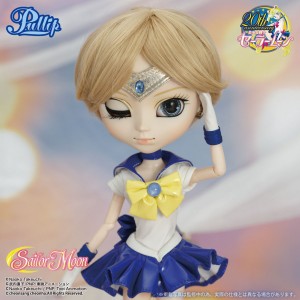 Source: Sailor Moon Official site original post and update, Sailor Moon Collectibles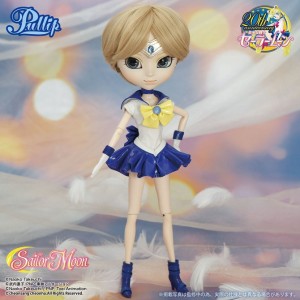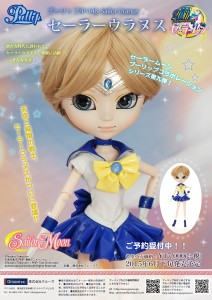 Possibly Related Posts