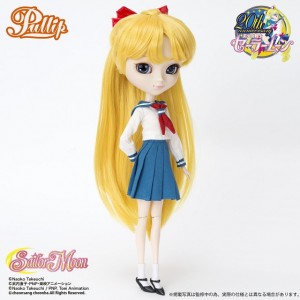 We've got a better look at the upcoming Sailor Venus Pullip doll including the exclusive Minako's school uniform which you can get if you pre-order the doll form Premium Bandai. How much will that cost? An affortable 20,520 yen or $190 US dollars! Ordering from Japan can be complicated but Sailor Moon Collectibles has put together a guide to ordering from Premium Bandai.
More images of the Pullip doll and her uniform have been added to the official Sailor Moon site and Premium Bandai listing for the doll. Pullip dolls are high quality ultra expensive dolls with disproportionally large heads and eyes. Still no word on Sailor Mars.
Also check out a better look at the Sailor Venus outfit.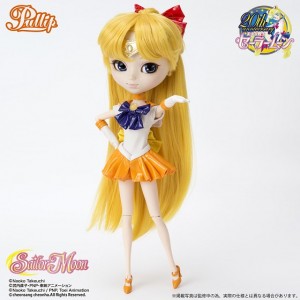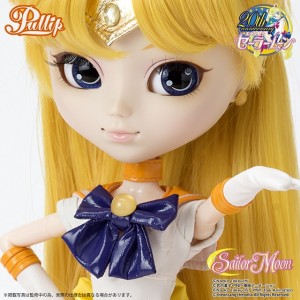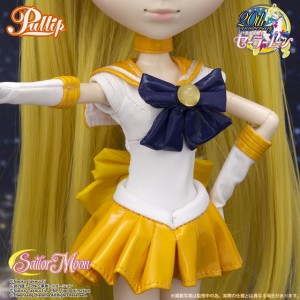 Source: Sailor Moon Collectibles, Sailor Moon Official Site, Premium Bandai
Possibly Related Posts